Sustainability & Innovation
For 20 Years & More we've been, and still are, providing solutions that are tackling our partners' core needs.
From process design, equipment selections, manufacturing and supply, process Automation, electrification and energy management, erection, commissioning and start-up, training, operation. We have core knowledge in a very vast and diversified engineering related industries that can encourage us to say.
"If we don't have it, you don't need it"
Beside the technologies we provide, we are also serving industries: Cement, Power Generation & Energy, Fertilizers, Oil & Gas, Water & Waste Water, Food & Beverage, Pharma and Chemical & Petro-Chemical.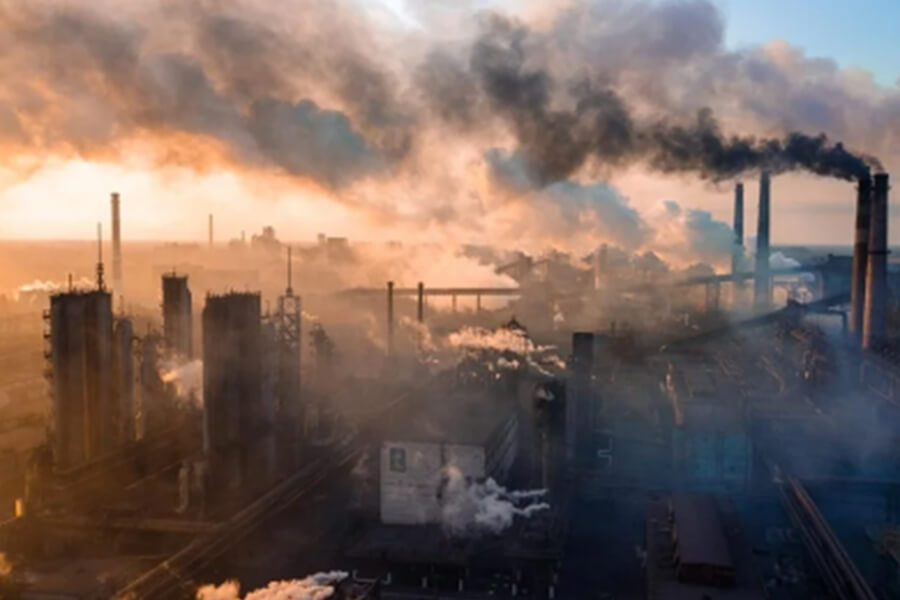 Continuous Emission Monitoring Systems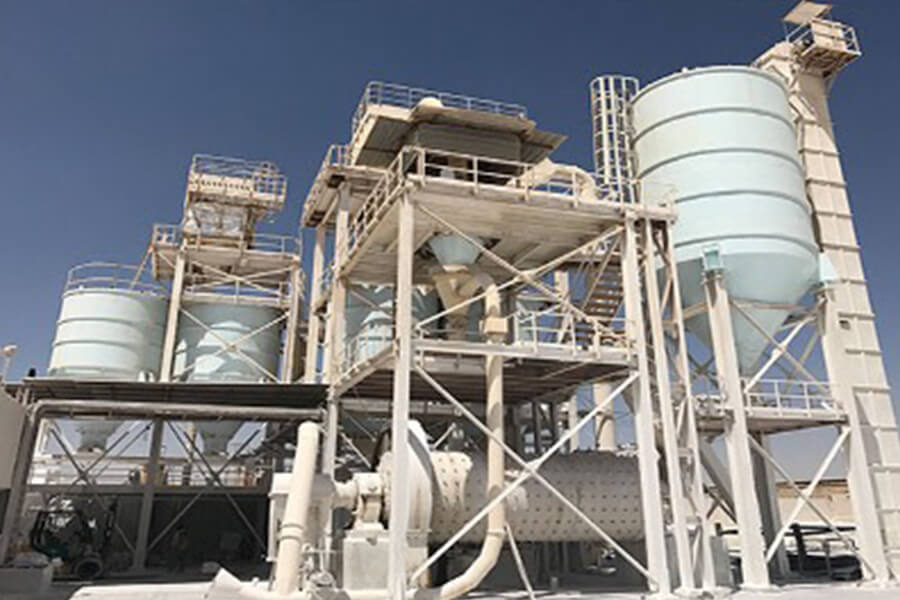 Calcium Carbonate Processing Plant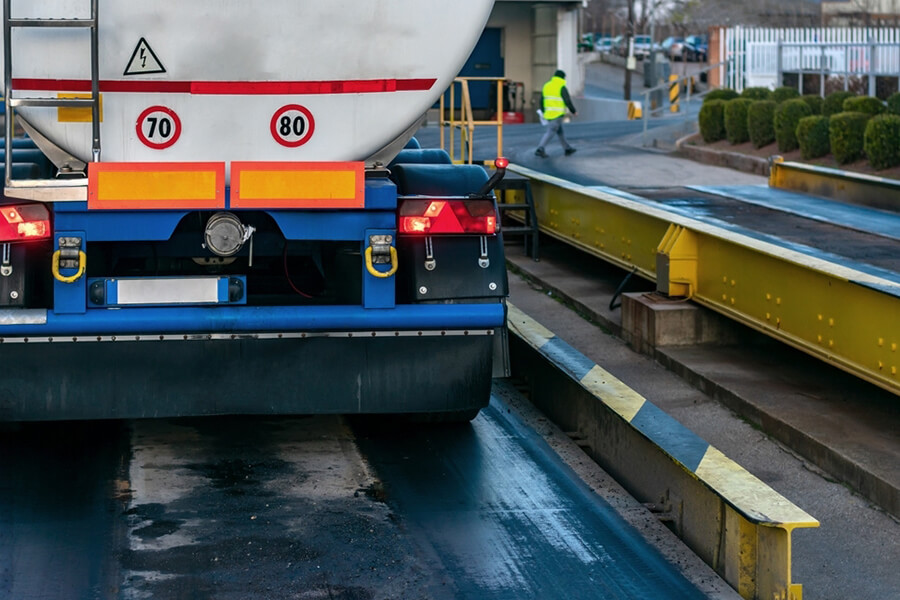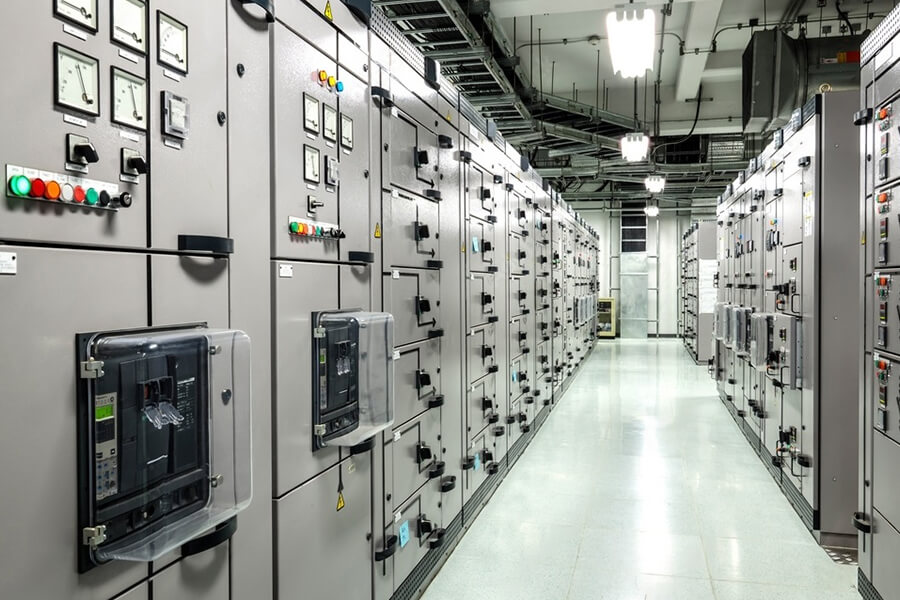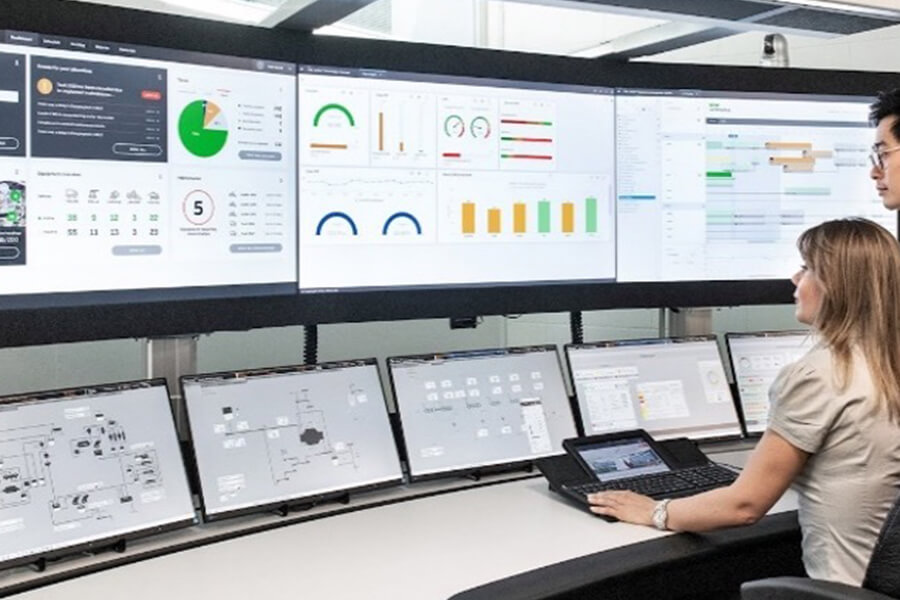 Industrial Automation Systems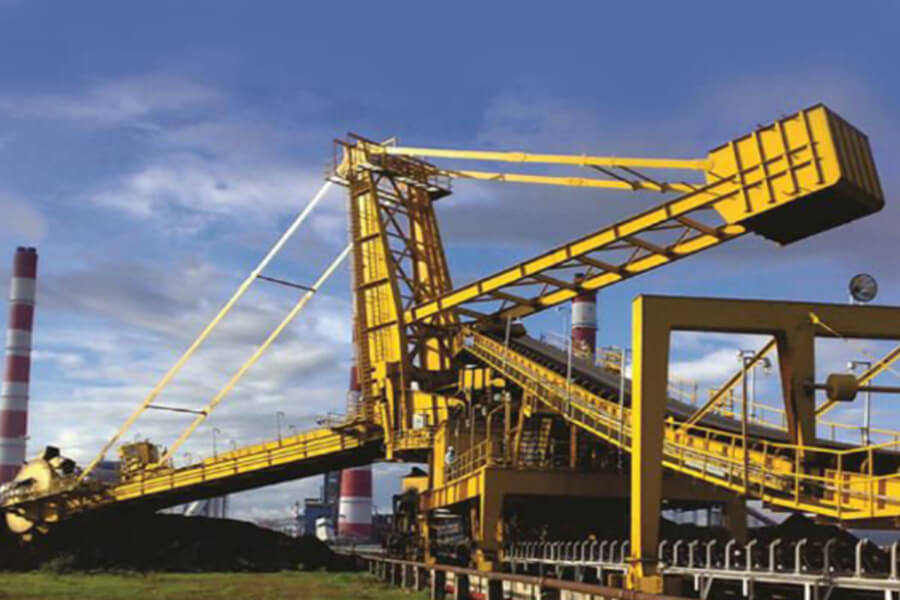 Stacker and Reclaimer Systems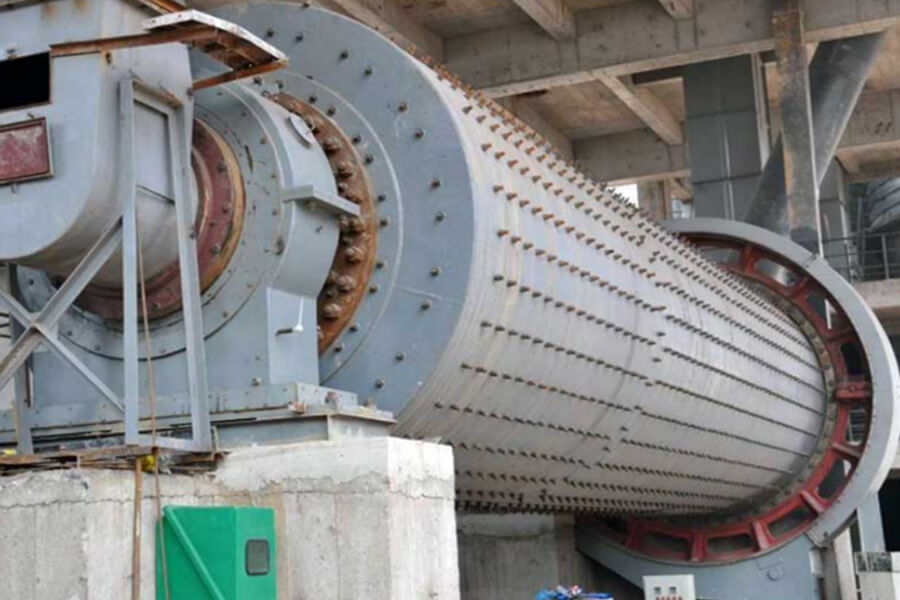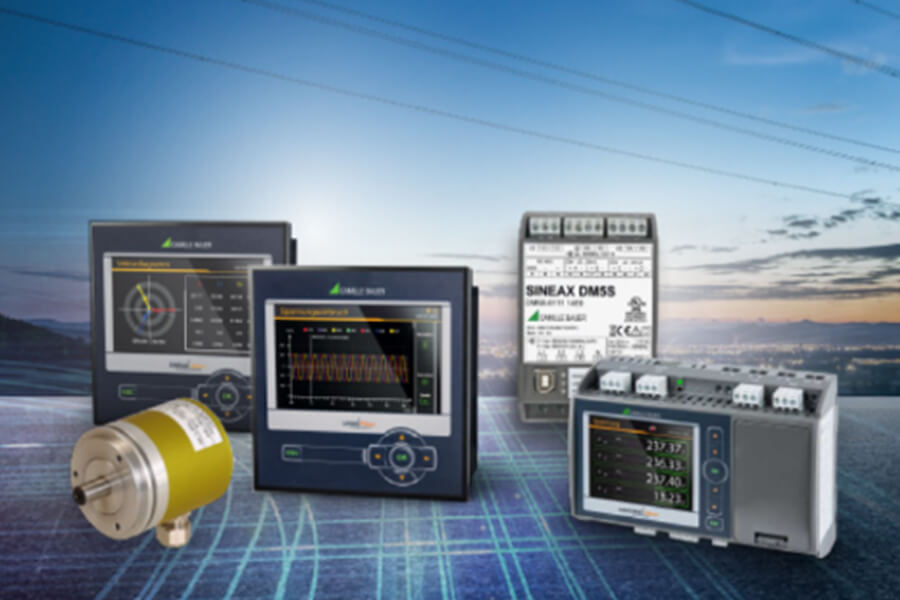 Energy Monitoring Systems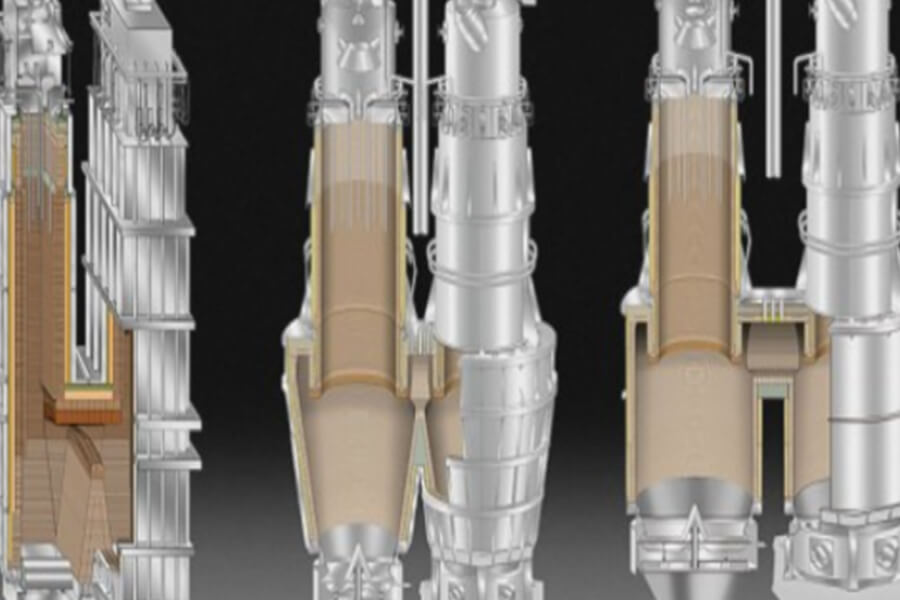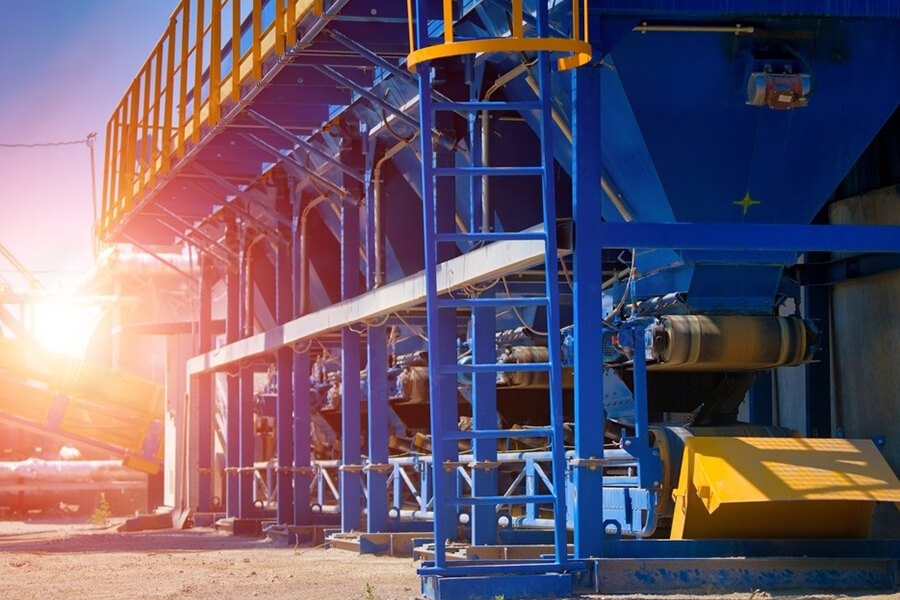 Weighing and Batching Systems