Sustainability & innovation
EAST has specialized team for manufacturing special equipments and machinery, starting from feeder, Transport cars or even equipment 100% tailored to fulfill your process needs.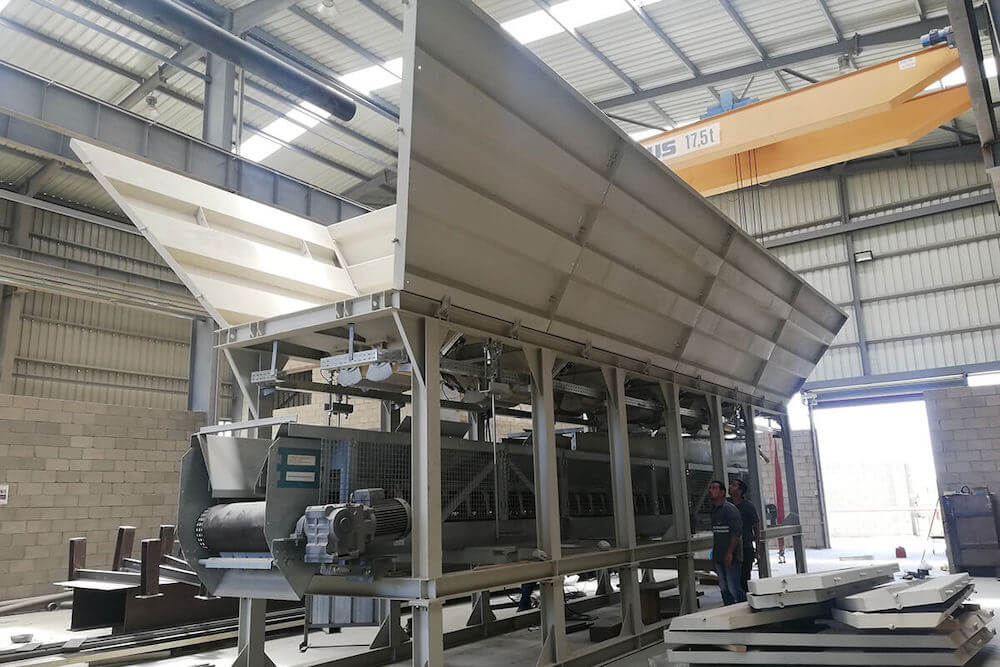 Feeders are special equipment used for material storage in fully automated batching systems. EAST can provide not only ready designs , but also can tailor customized special design feeders for your system.
Material Transport Car (Charging Electrical Car)
EAST has the experience to manufacture and install mobility machinery for material transport.
We can tailor such equipment according to your process needs and requirements.