Sustainability & innovation
Steel Tanks are available in wide range of size and capacities added on with high quality fittings flanges, high quality protective coating, and heat insulation. Product size range starts from 1m -5m in diameter, and 1-12m in length, giving range of capacity 1m3-950m3. Our tanks can be used as water storage, firefighting, bitumen heat storage tanks, Diesel Tanks.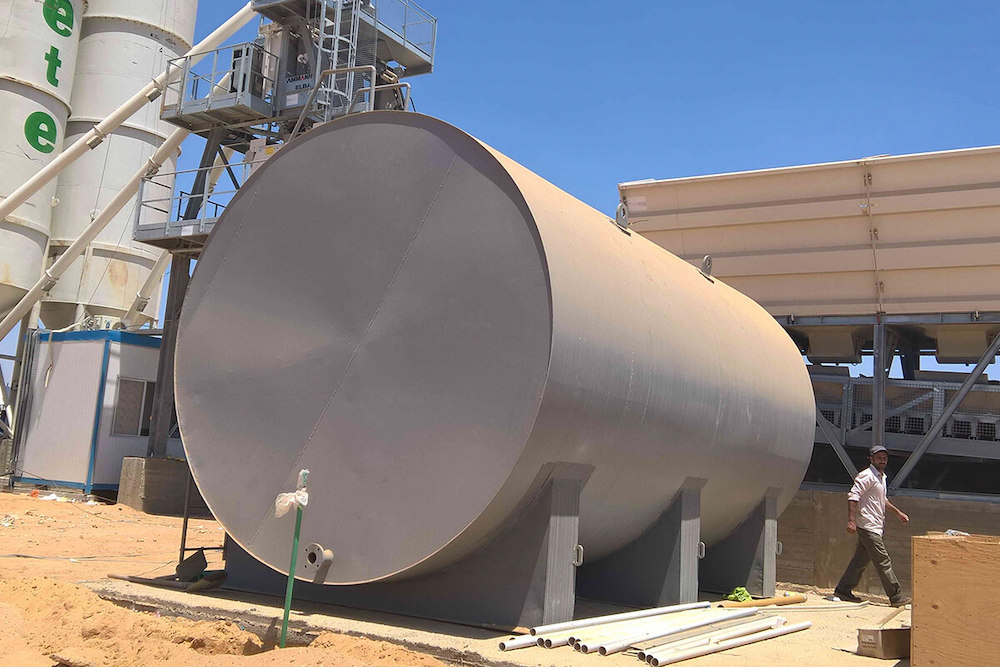 If your application requires Temperature control of water , we offer our insulated water tanks to maintain liquid temperature as much as possible, standard capacity 50m3. 
We offer Anti Rust water tanks for high corrosion protection that is suitable fire fighting storage tanks.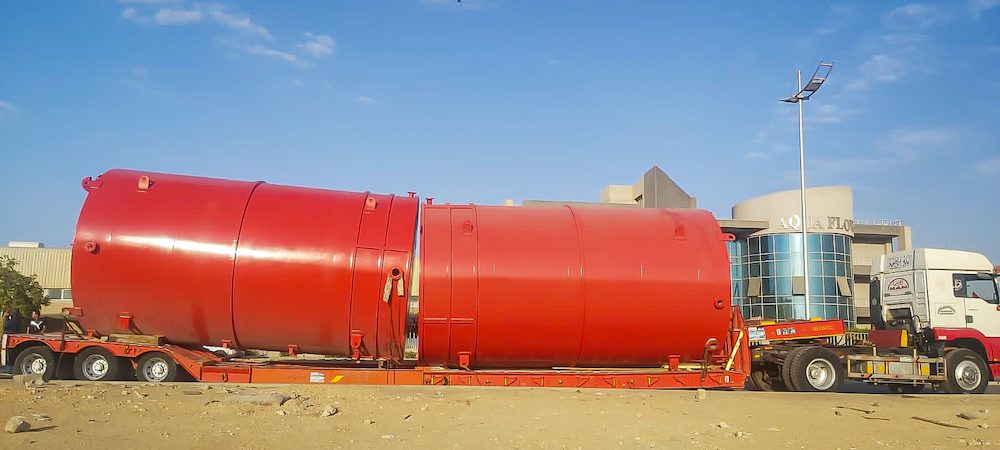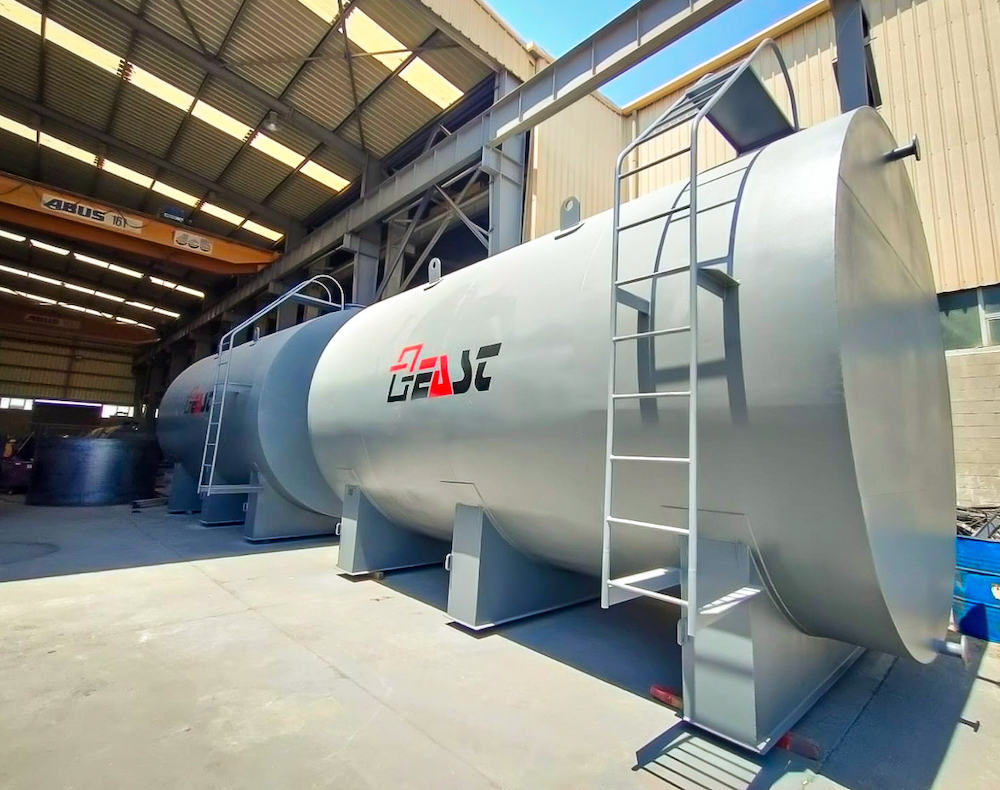 We offer Diesel storage tanks with capacity 50m3 or more. Coated and protected against corrosion environment.
We offer special Bitumen Tanks that includes oil heating coil, to maintain bitumen in liquid state.
With high quality welding insuring oil coil safety, and heat insulation for higher tear storage giving high return of investment high heat efficiency.