Sustainability & Innovation
CEMS – Continuous Emission Monitoring System
Integrating our design capabilities, our products portfolio and our industries know-how, enabled us to support our customers with many solutions through different application lines.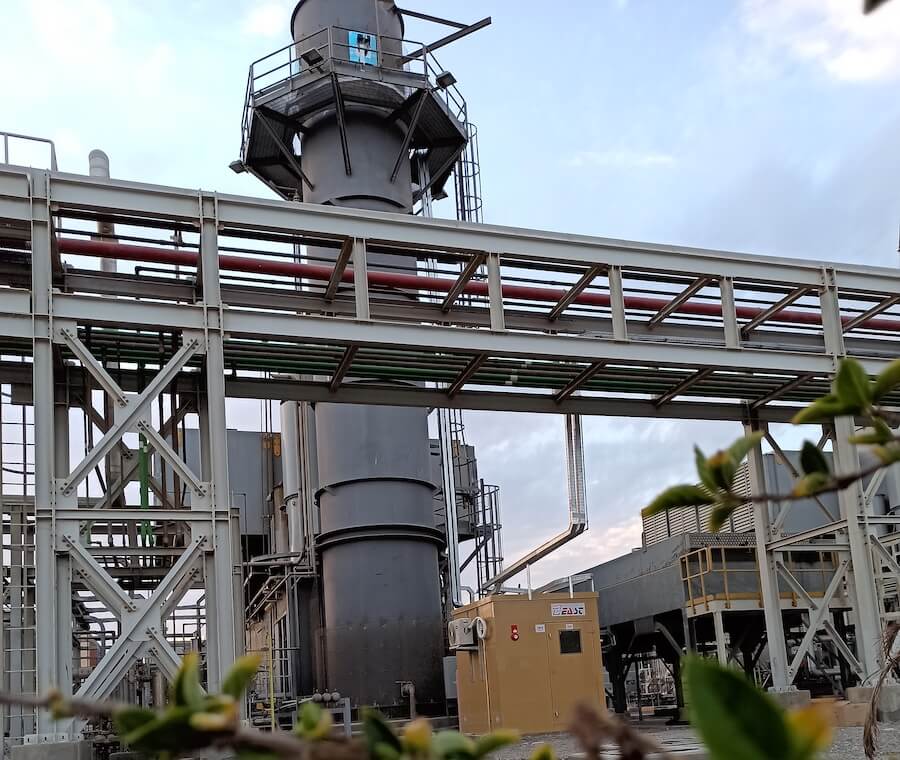 CEMS Solutions for Power Plant
Customer: Power plant
Location: Egypt
Scope: ABB 6 X CGA cold dry integrated systems for 6 stacks, 12 Physical &Dust.
Disciplines: Engineering , Supply, Instalation, Commissioing, startup and connecting signals with EEAA and Training for plant staff.
CEMS Solutions for Cement Plant
Customer: Cement Plant
Location: Egypt
Scope:

ABB ACF5000, 10 Physical &Dust for line I & II
Installed at the main, CMs and cooler stacks

Disciplines: Engineering – Supply – Instalation – commissioing , startup and connecting signals with EEAA -Training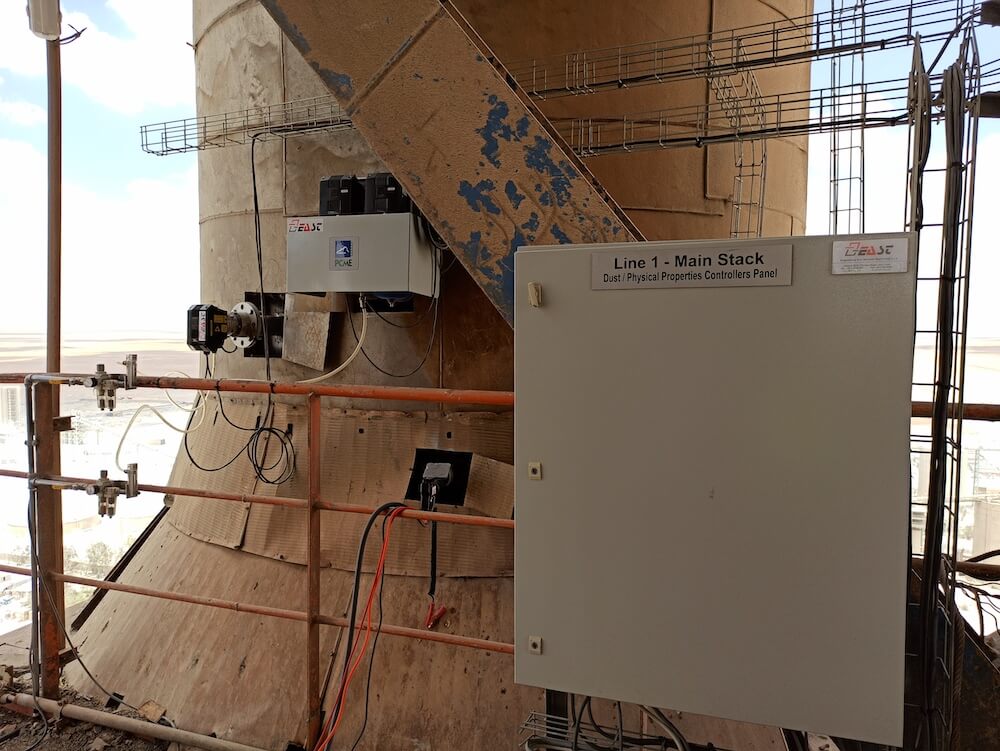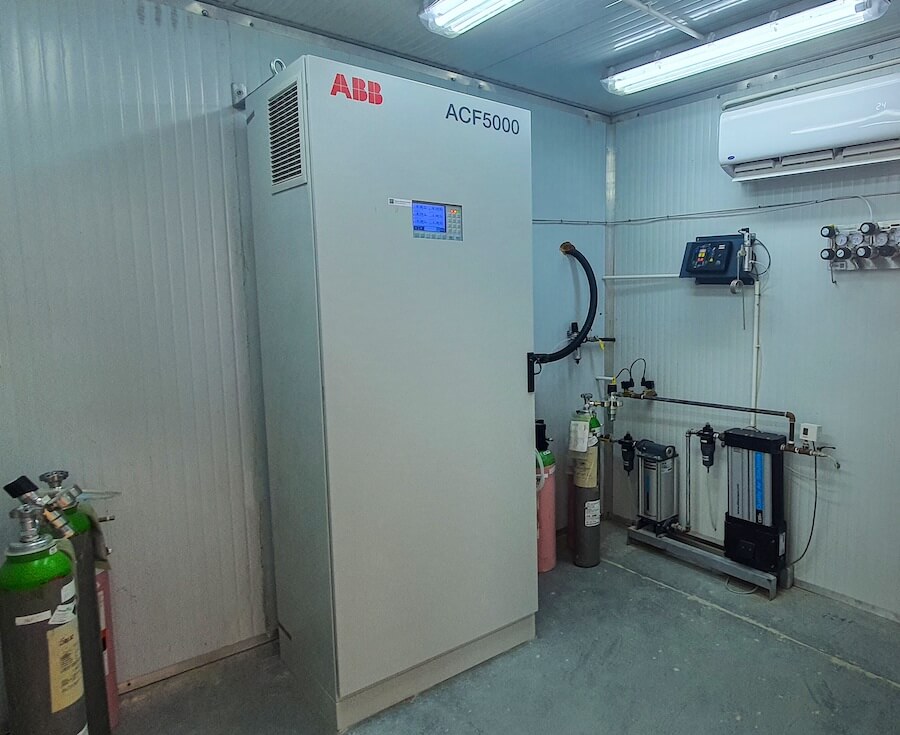 CEMS Solutions for Cement Plant
Customer: Cement Plant
Location: Egypt
Scope:

ABB X 2 ACF 5000 complete, 22 Physical &Dust for line I &II
Installed at the main, CMs, pet coke and cooler stacks

Disciplines: Engineering – Supply – Instalation – commissioing , startup and connecting signals with EEAA -Training