Sustainability & innovation
EAST offers manufacturing services such as Sheet metal bending , Plasma cut, Section cutting with fully automated band saw and steel rolling up-to 20mm thickness.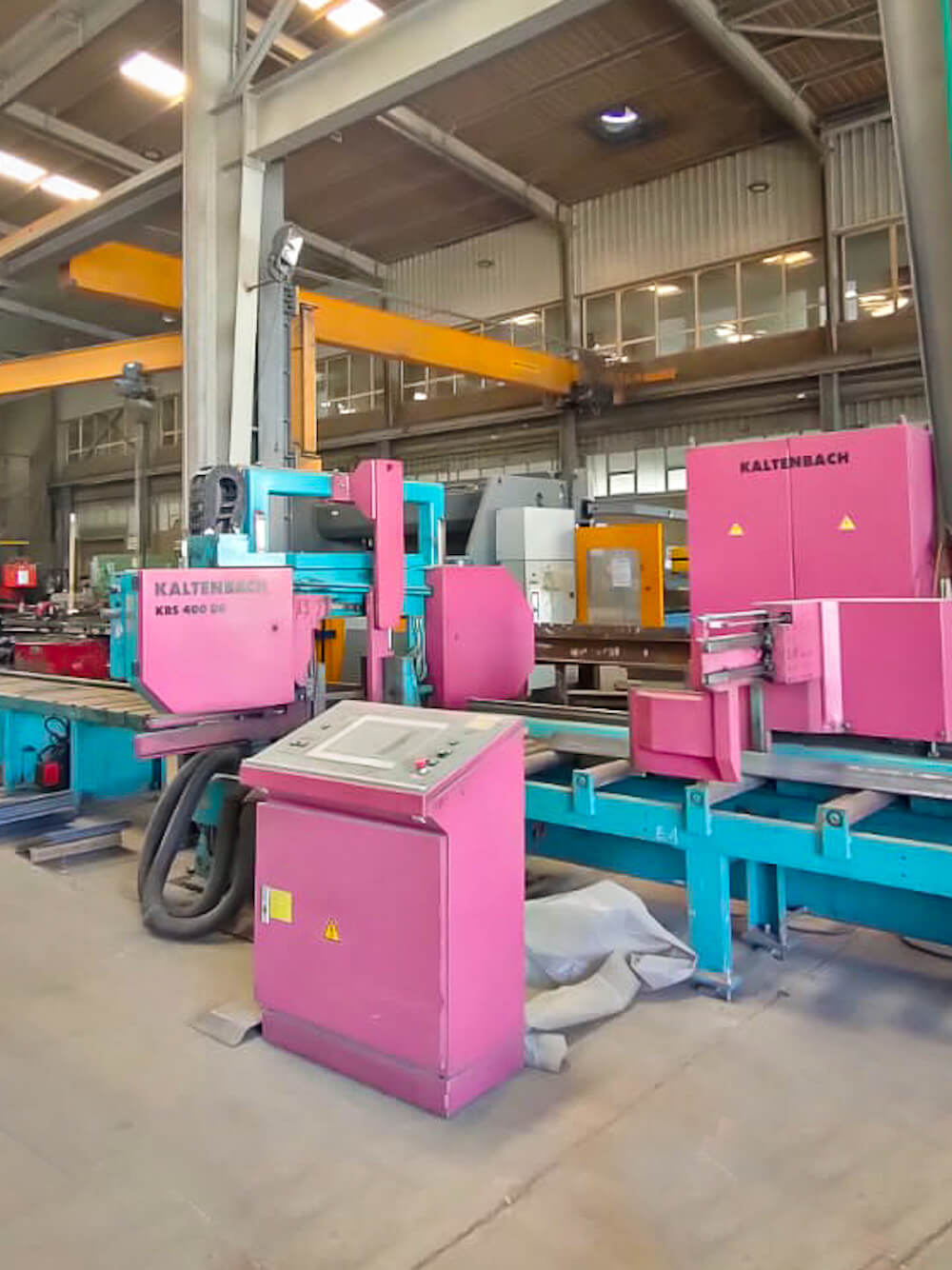 EAST offers Band Saw cutting service that covers wide rage of products and sizes. Full Automatic Band Saw including mitter cutting will cover your demand as it's fast, accurate, and cost efficient. With cutting capability up to 400mm in width, and up to 350 mm in height.
EAST offers Plasma Cutting service for sheet metal cutting.
Size: 12 meter length, 2.5 m width
Thickness: 25mm Mild Steel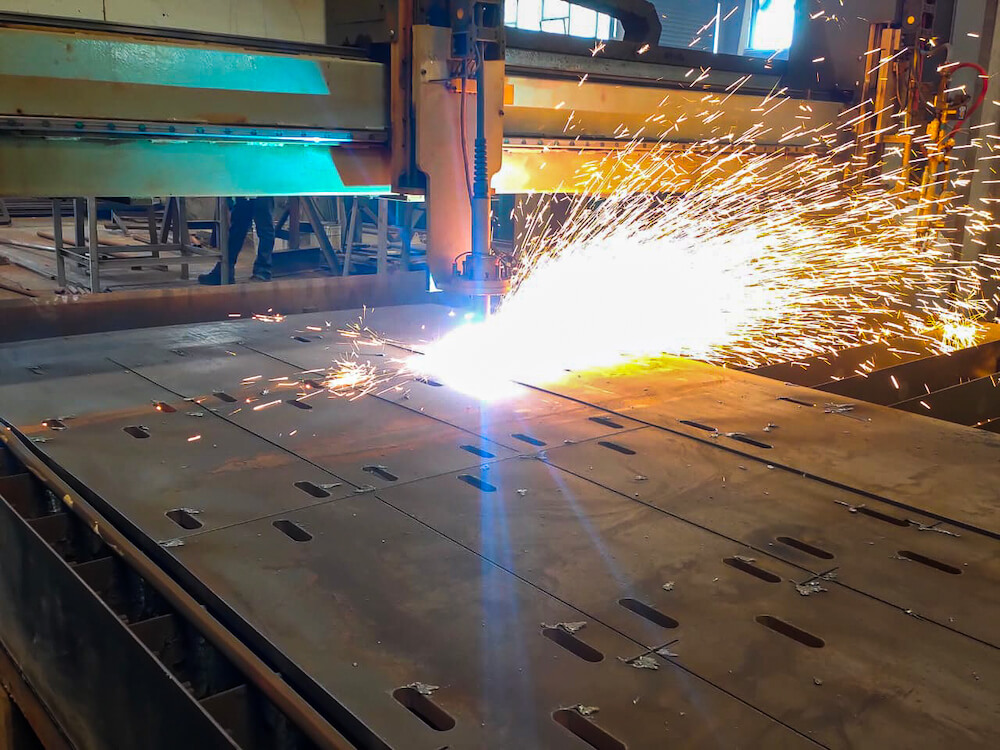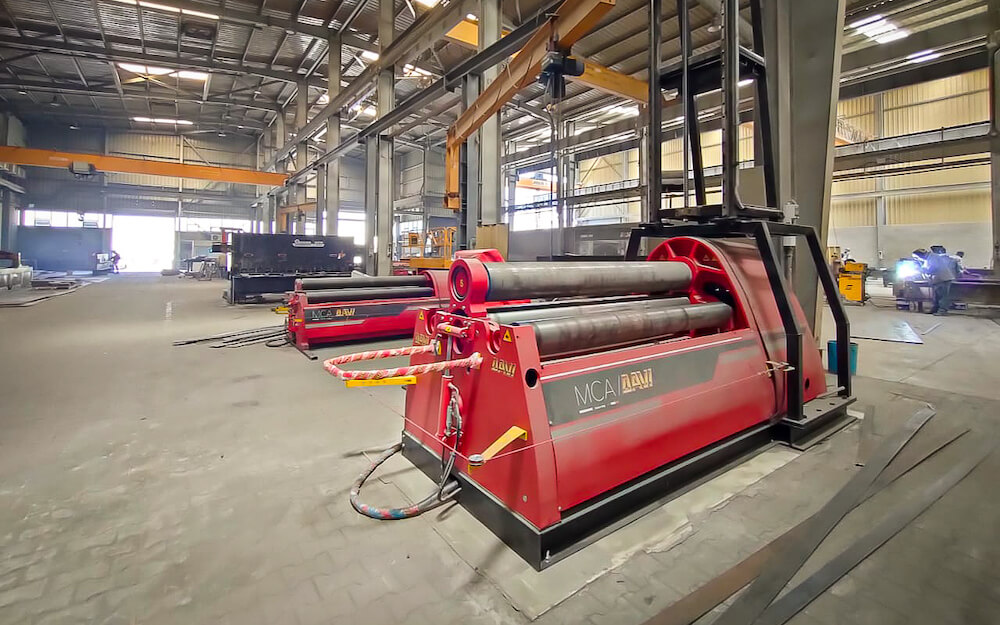 Our facility is equipped with high tech CNC rolling machine capable of rolling upto 18mm thickness and width 2m.
Looking for small bent brackets or sheet metal work, EAST offers bending services covering mass productions orders. We are Capable of bending upto 6 mm , width 3.6m.