Sustainability & innovation
EAST has the Capability to produce high Quality Steel Bulk Silos. With Flexibility in dimensions starting from 1m up-to 4m in diameter , from 1 m to 13 m in length to fulfill your demand.
Our steel silos have stable structure, adopts the most advanced technology in level control , corrosion resistance and good air tightness.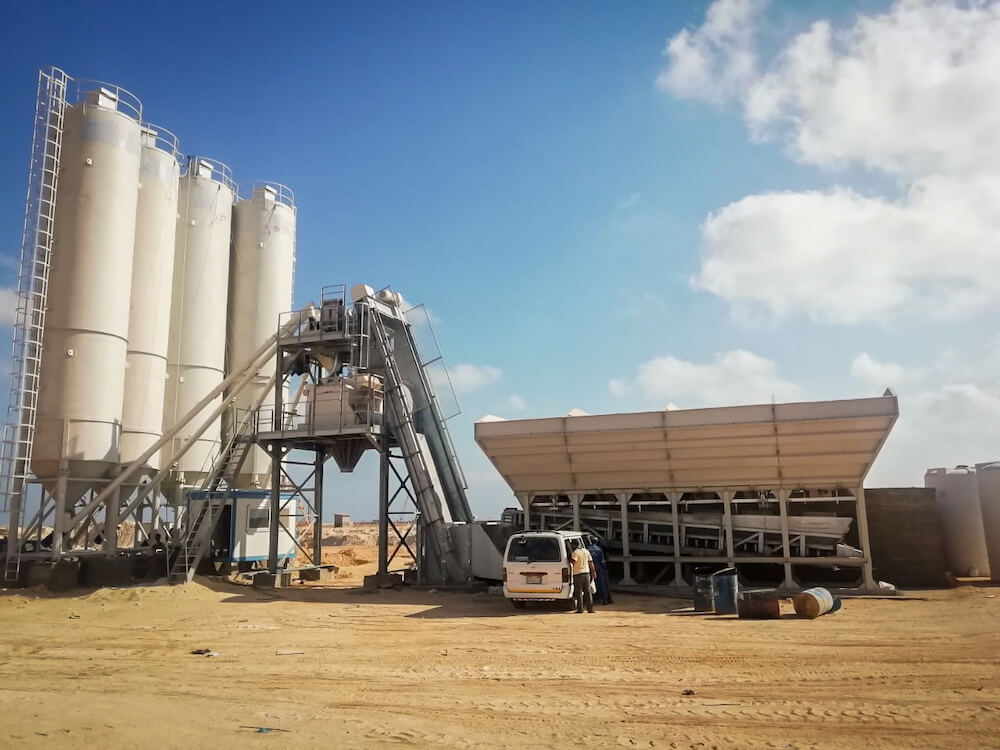 EAST offers primum quality cement silo with various capacilty starting from 100 tons upto 170 tons. Cement Silos Requires vertical storage units used maily in contructtions industy , for example in concrete batch plants.
Calicium carbonate is solid state material used In many industries. EAST can provide high qaulity storage units suitable for calcium carbonate with bigger capacities suites all industries.