Sustainability & innovation
Steel Brackets and Plate Works
Looking for customized steel products such as brackets or plate work. 
EAST can supply special tailored products according to your needs.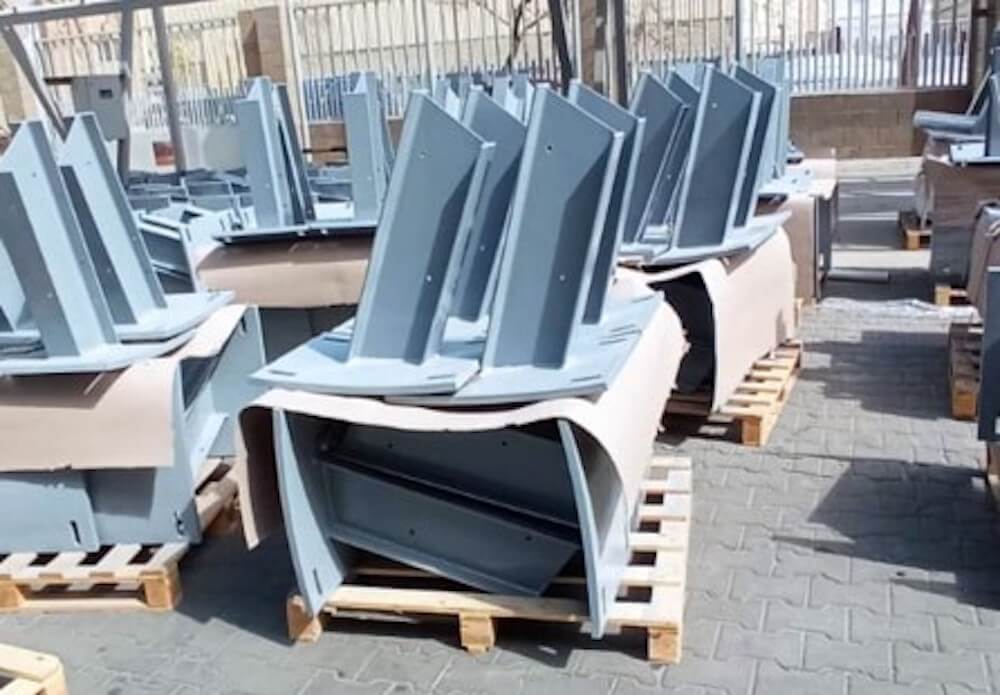 We can supply your demand of cusotmized brackets, whether it's bent, or welded, painted or galvanized. Our Facility includes different types of machinery that can cover all your needs under one roof.
Looking for special steel work for a certain function. We can design and fabricate your special plate work based on your needs.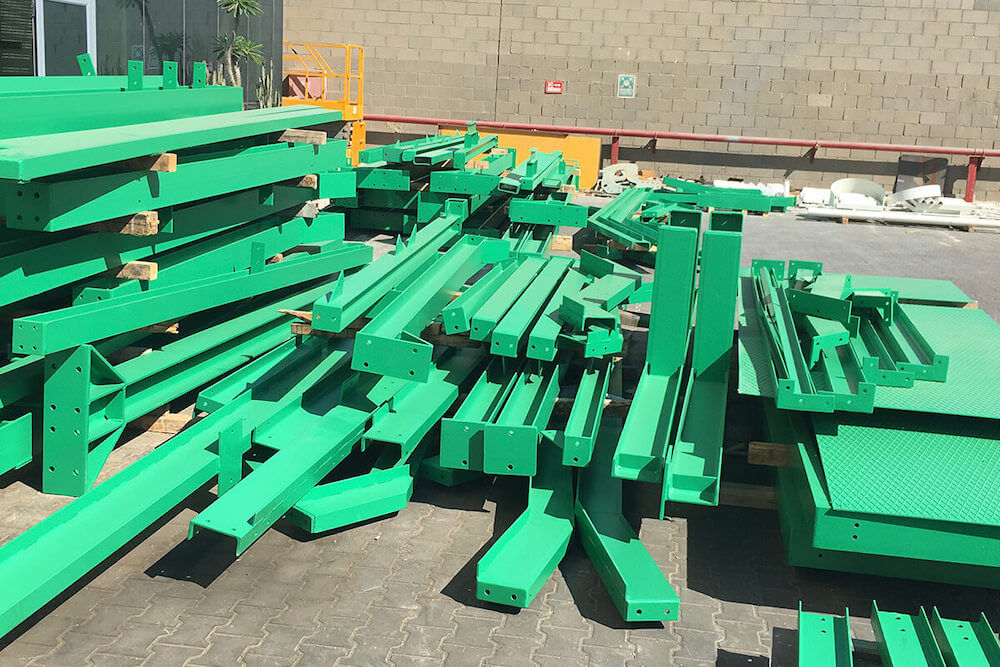 At EAST , We strive hard to offer high quality steel fabrication services. This enables us to deliver the steel parts and components to meet your project needs and expectations without burning a hole through your pocket.