Sustainability & Innovation
When you choose EAST to be your products supplier you'll get the highest-quality and durable equipment that delivers the best value long-term.
With our Partners long experience and well selected products, we are helping customers to boost their productivity, increase efficiency, and cut operating costs. Combine our selected product designs with our expert process knowhow and after sales service to get innovative solutions that meet your specific needs.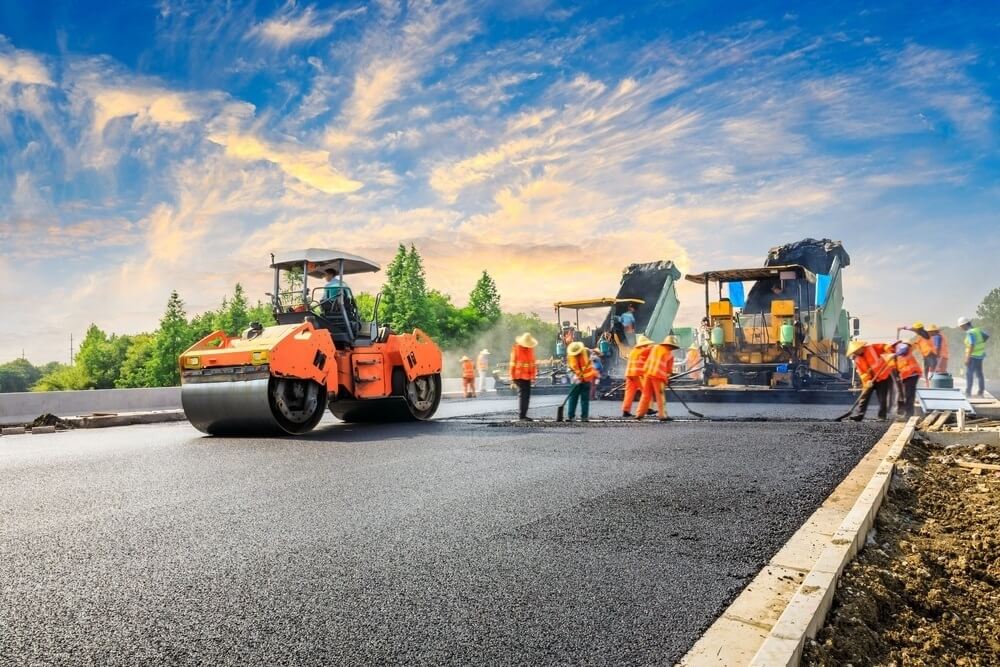 Road Construction Equipment
EAST offers a full line of Mixer trucks, Pavers, Rollers and vibrating plates that suits all application, providing the best quality and price.
We are a leading supplier of LV/HV electric motors which designed to meet your industrial and commercial applications. We can offer both IEC and NEMA standard and cover all power ranges.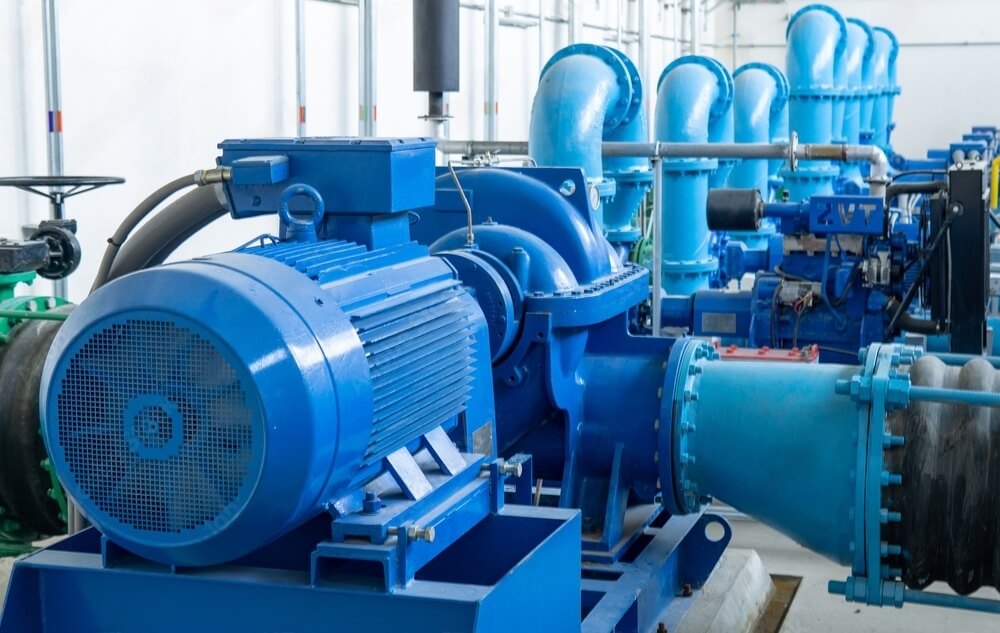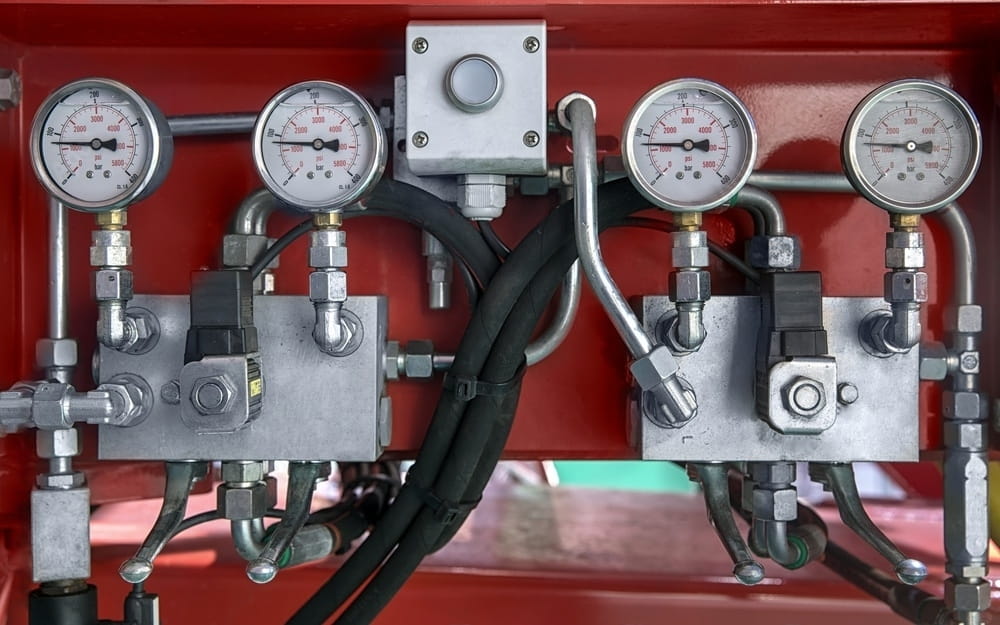 Instrumentation and Measurements
Check our wide selection of monitoring, Analysis and measuring instruments used to measure different parameters in the electrical, Mechanical and chemical applications . No matter the application our team will find the right solution or you.
Material Handling Equipment (MHE)
We have the ability to prepare and organize your factory, warehouse with all equipment you need to facilitate your production process. Also our equipment is valid for all various industrial applications.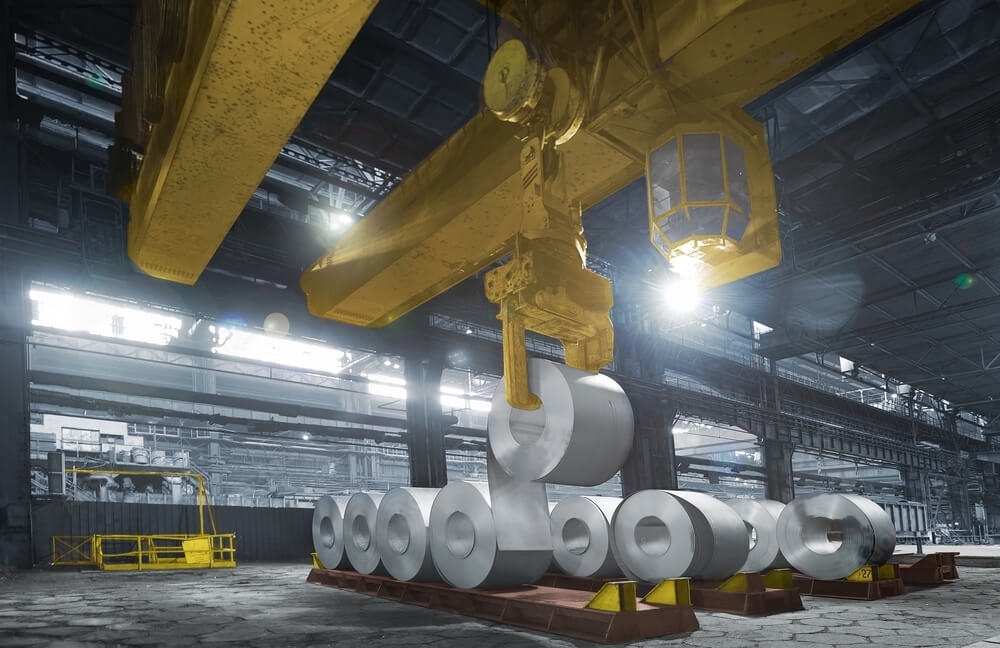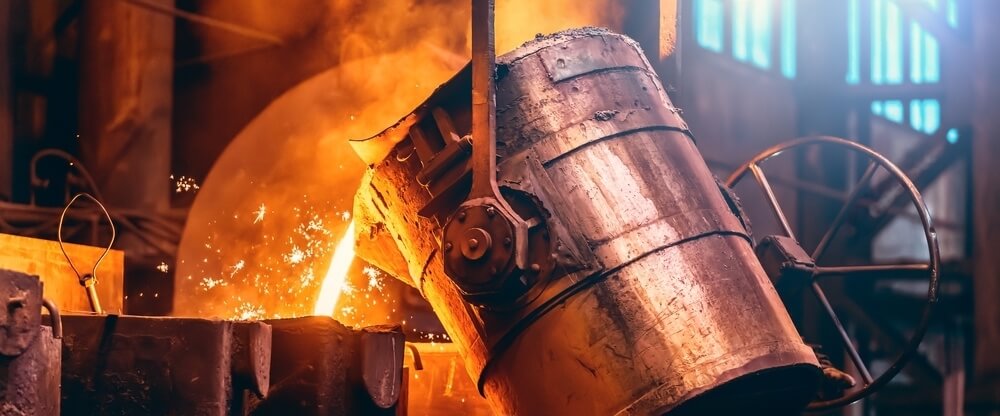 Our experience make us a pioneer in metal casting and we are able to cast the most solidified parts.
Variable Speed Drives & Soft Starters
EAST is expert in variable speed drives, soft starters and motor control applications. Whatever is your need, we have a solutions for it. Ranging from small sizes and simple application to a complex ones. you can talk to our drive experts for their recommendation.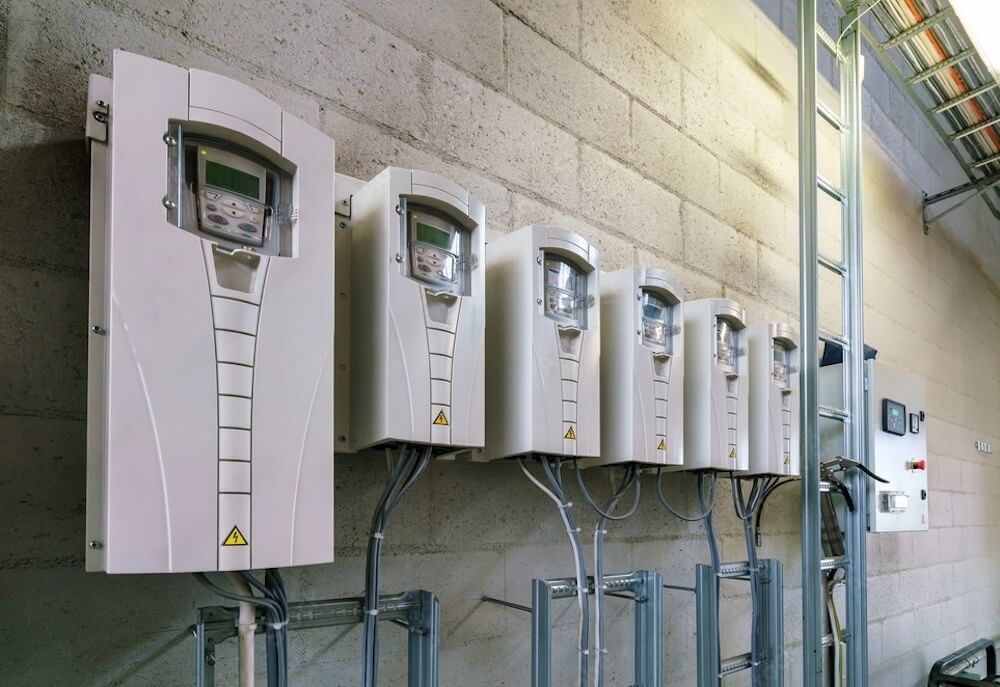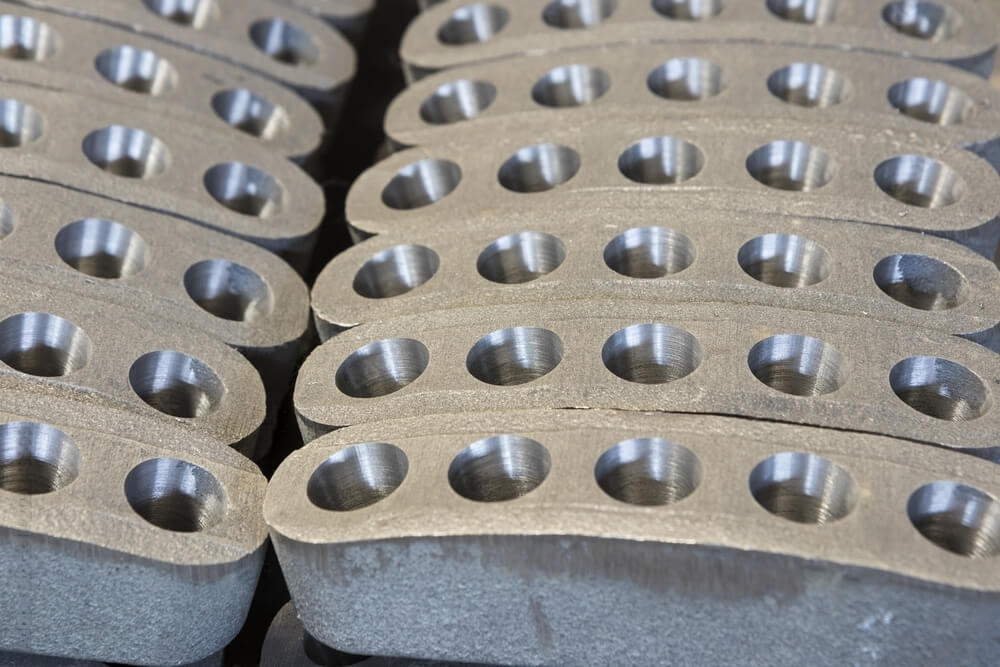 Wearing Parts & Consumables
Wear parts and consumables are important for the operation of every plant. In contrast to durable goods, wear parts and consumables are parts or components that are intended to be consumed and are products that customer use recurrently . We have the ability to supply all the wearing parts needed for your plant.