Sustainability & innovation
EAST Factory established in 2015 located in IDG, 6 of October industrial city.
Our highly customizable solutions and services empower customers in Egypt to perfectly address their diverse needs in areas and reach their goals, such as plate works, steel structures, Tanks, and Tailored Machinery. Our success relies on our human resources, the professionalism of our well exposed engineers, the technical experience.
Our Facility has the ability to provide multiple engineering services including Design, Supply, Fabrication, Galvanization, Painting and Site Delivery.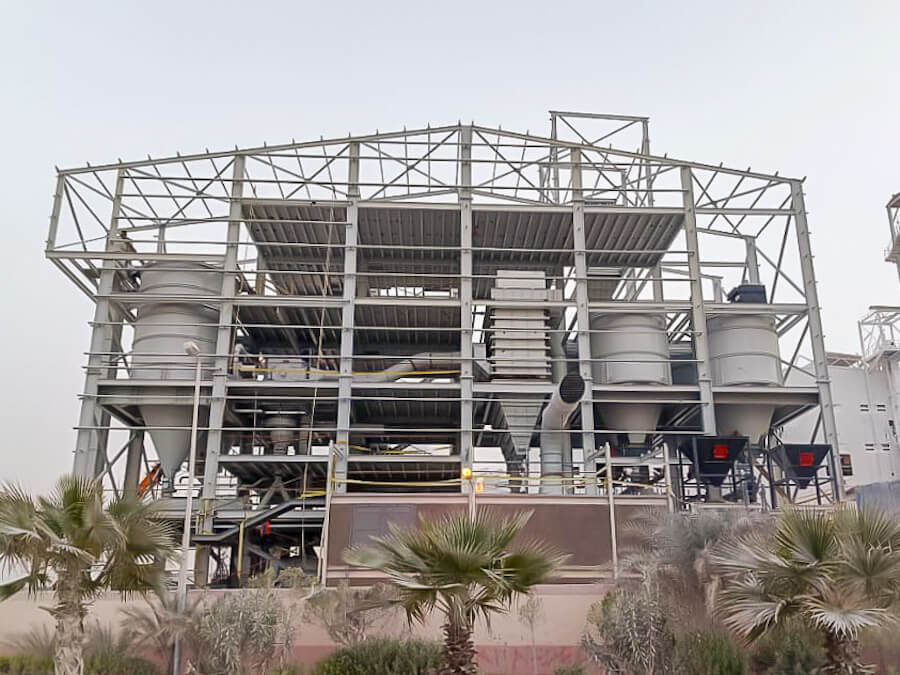 Bulk storage silos made of steel are the perfect solution to store the powdered reagents like Cement, Calcium carbonte, Silica and many other dry powders. The cylindrical shape and the conical bottom allow a complete discharge of the product.
With a Capacity ranging from 60 to 170 tons, EAST helps to choose the right diameter and height of silos to comply with the technical definition of the customer.
Liquid Tanks made of steel with wide range of usages as liquid bitumen, Heated water, diesel etc.
EAST offers wide range of variants in tanks such as heating coils, heat insulation , Anti rust protection.
With a Capacity ranging from 30 to 150 m3, EAST helps to tailor your tank with suitable specfication depending on your needs.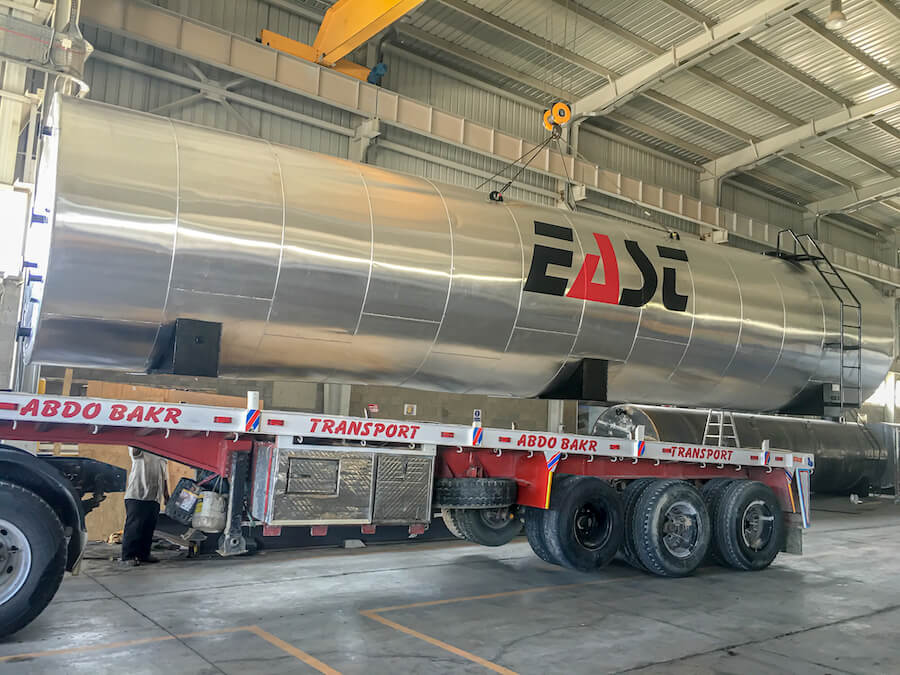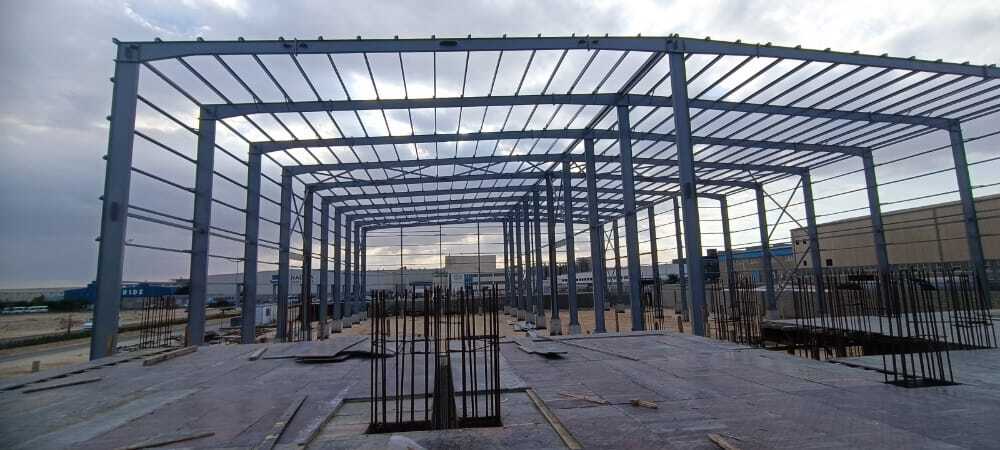 Steel structure products for construction works are manufactured according to American standards with an outstanding quality management as we are holder of ISO 9001:2015.
EAST services includes:
Steel detailing
Steel fabrication
Sandblasting
Protective Coating (including Fire rated Protection)
Steel Brackets & Plate Work
Looking for high Volume of small or medium size steel brackets or steel inserts. EAST facility equipped with automated machinery to fulfill your demand.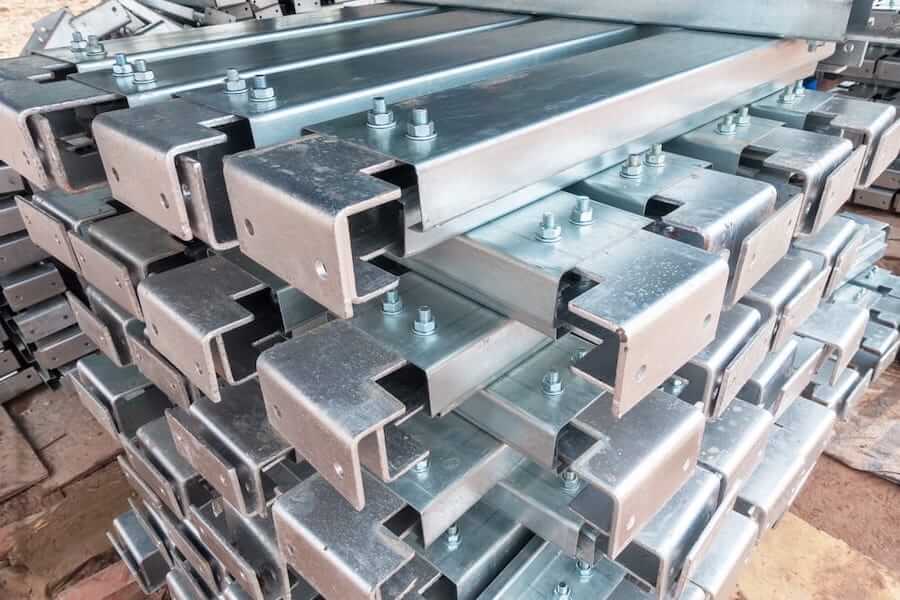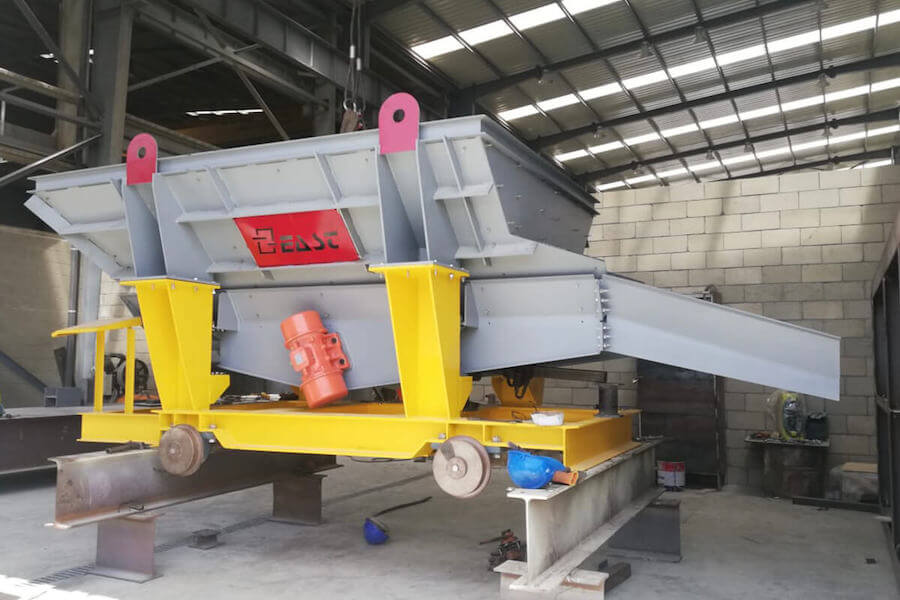 EAST has the engineering capabilities to design , and manufacture equipment and machines according to Customer needs.
EAST offers manufacturing services such as Plasma cut, Section cutting with fully automated band saw and steel rolling upto 20mm thickness.