Sustainability & Innovation
East Academy is the official enrollment channel , welcoming the potential calibers / Students for summer training and internship programs, Using the current programs of internal Training & customized knowledge transfer modules, already offered to EAST employees capitalizing on a group of selected expertise and technical advisers with an extensive deep experience among related industries since 25 year. EAST capabilities to serve our industrial community with customized programs upon availability and business needs as a main part of community, People & company development vision.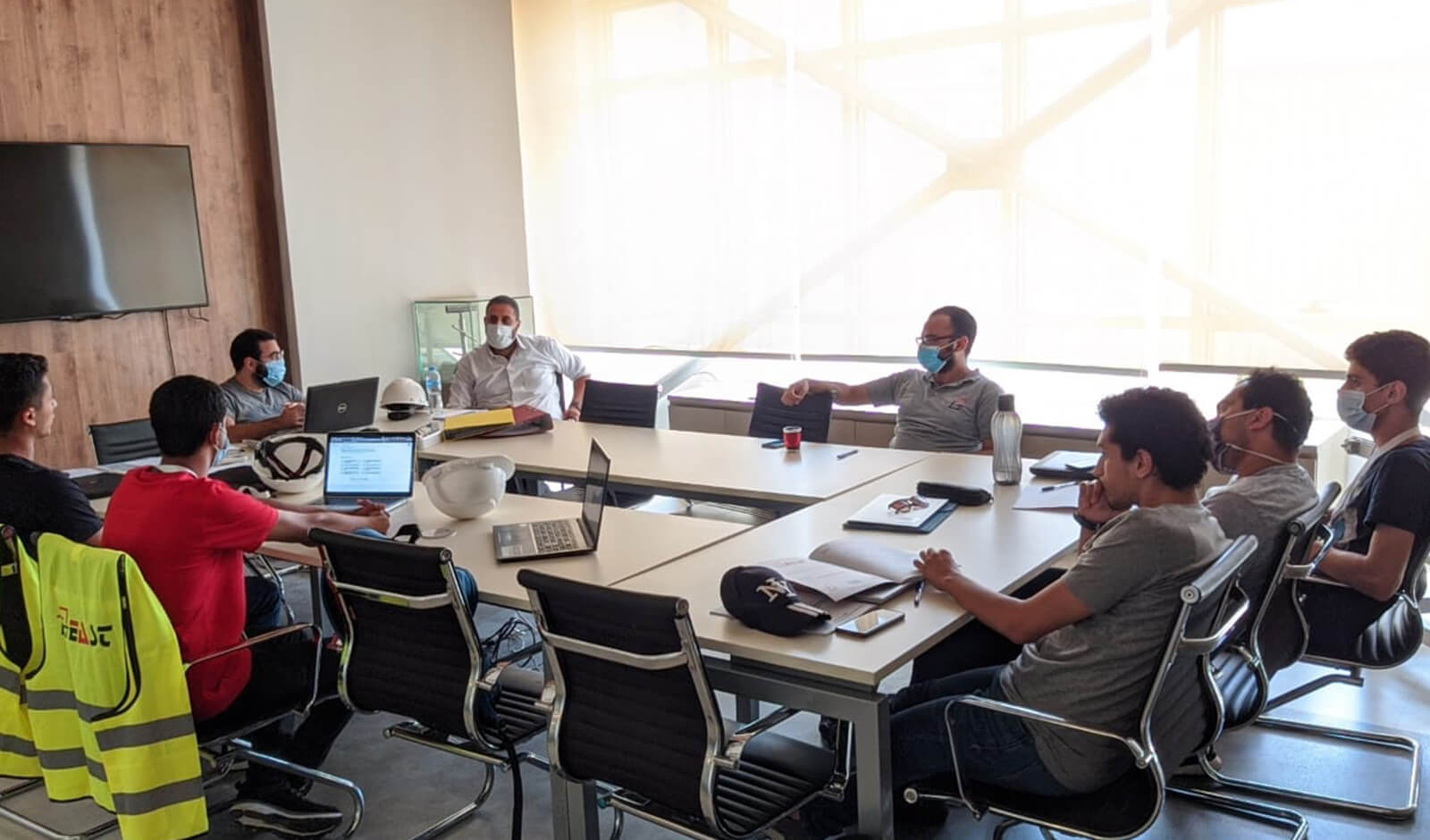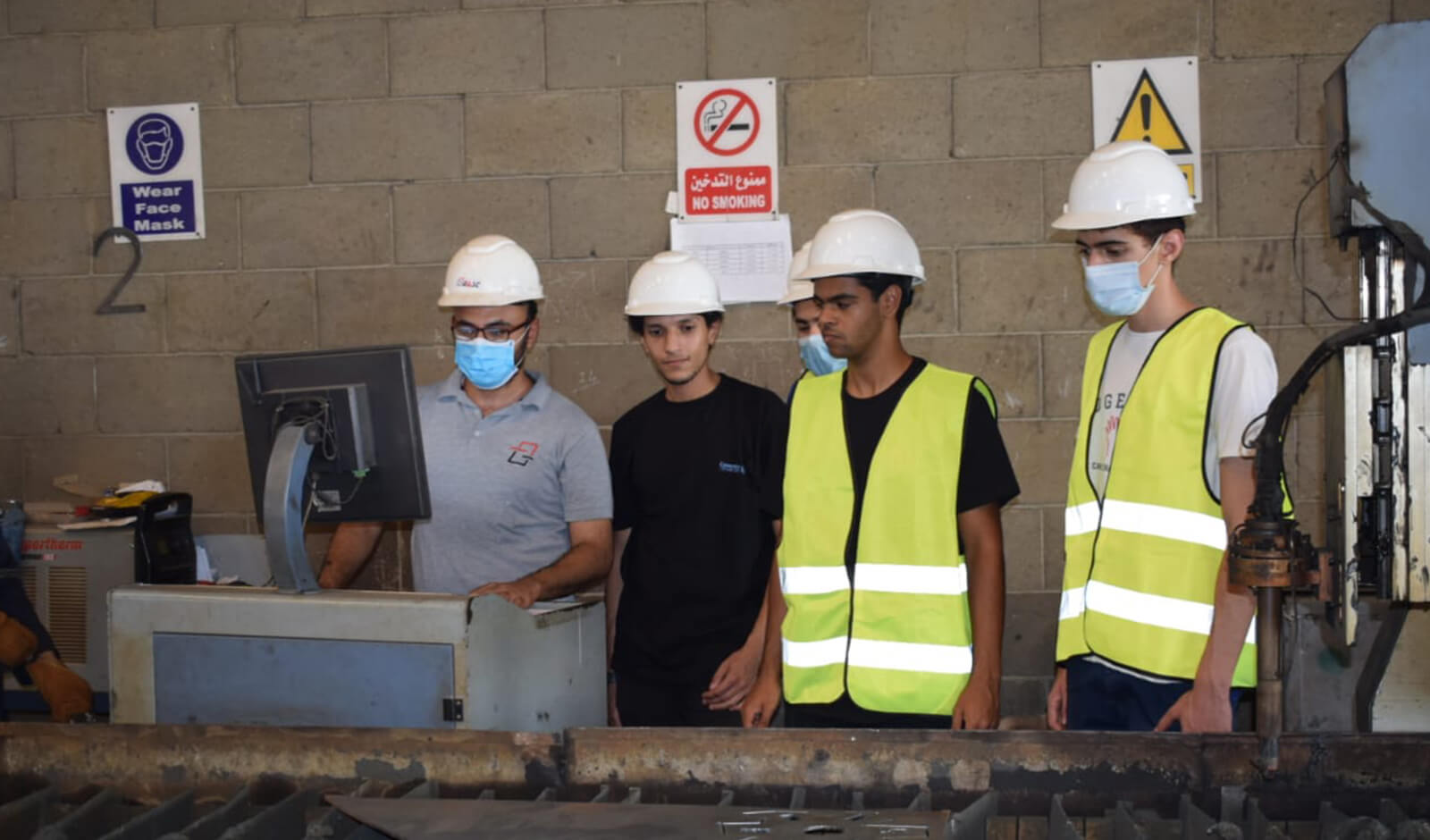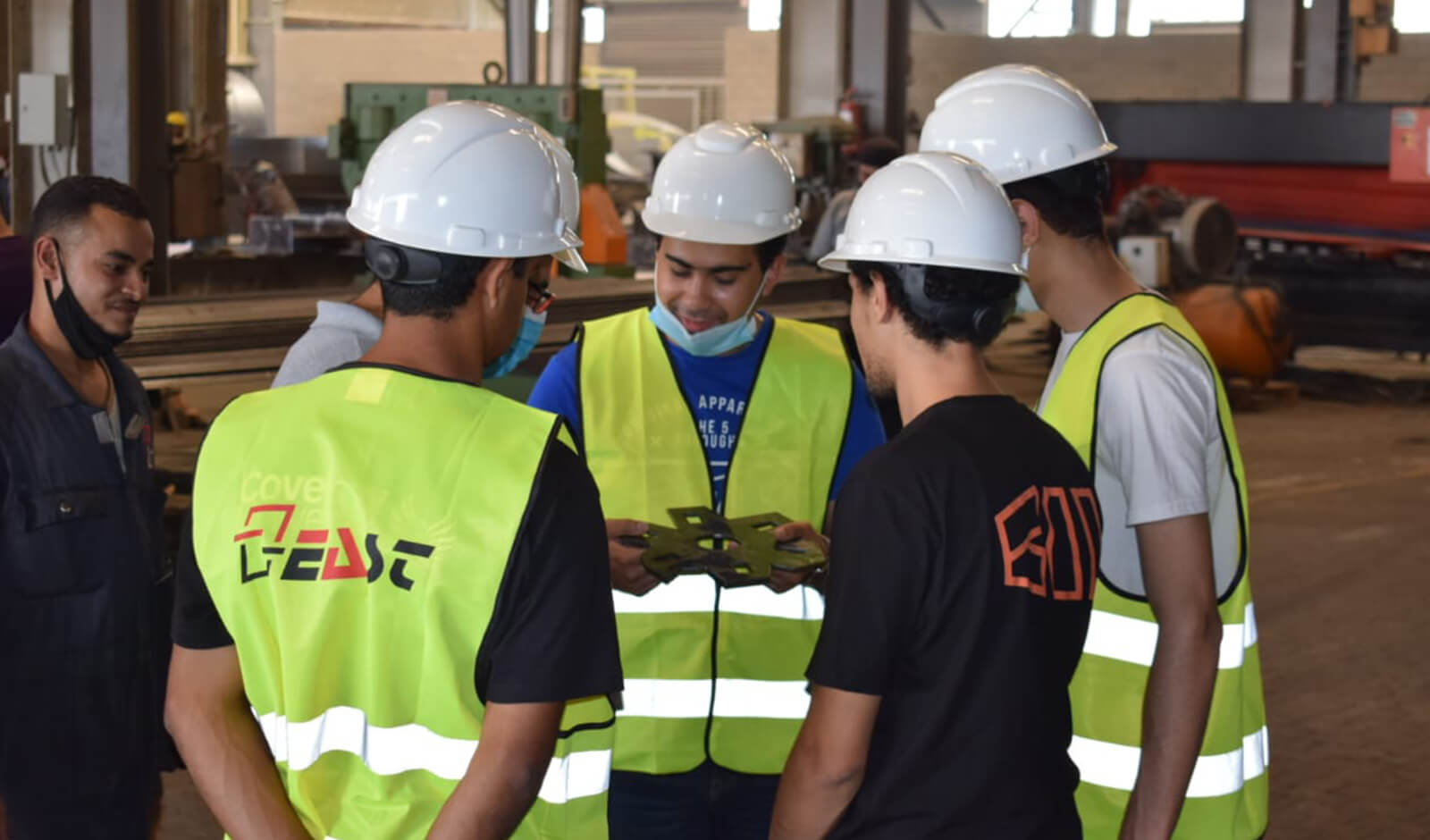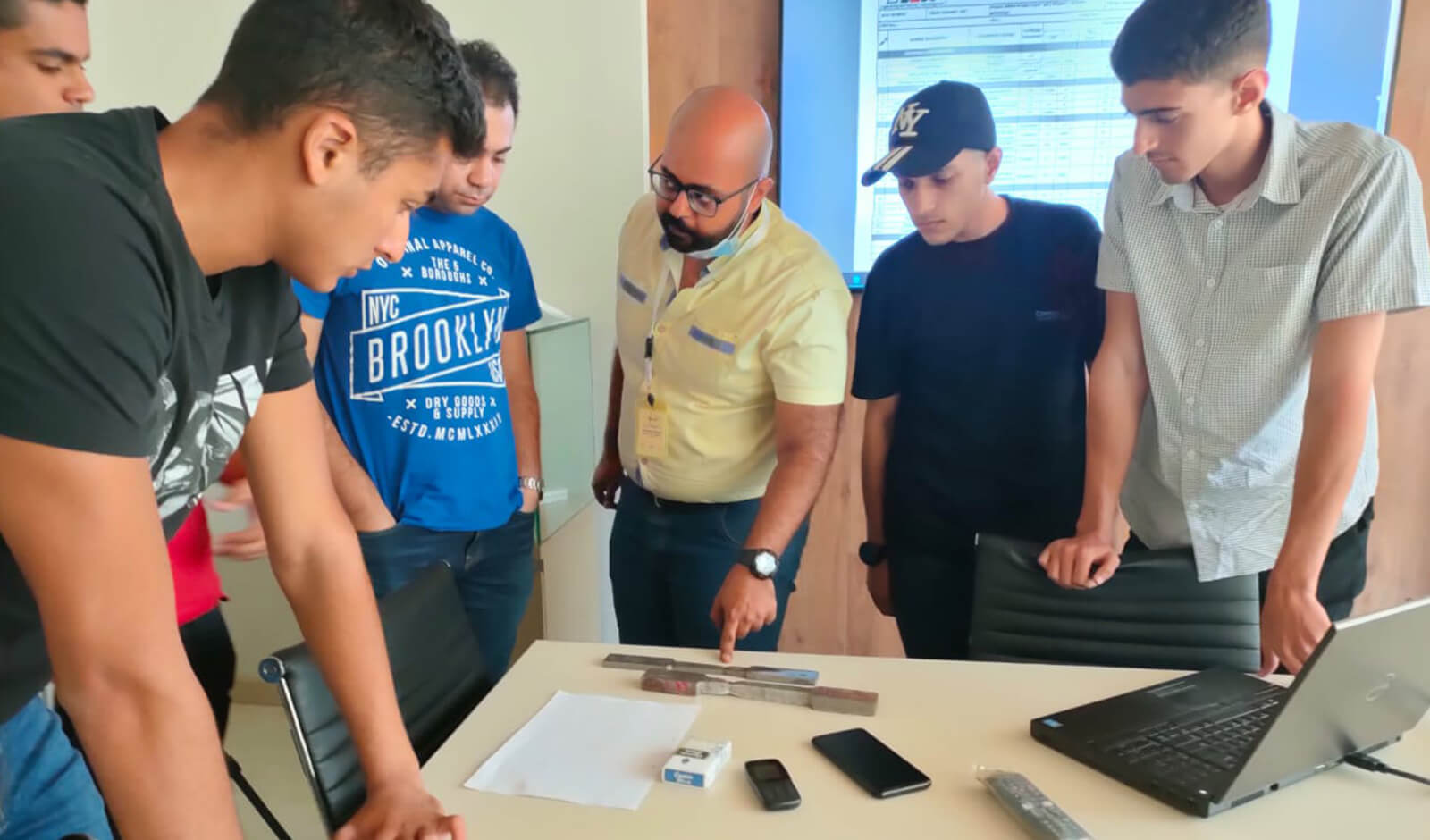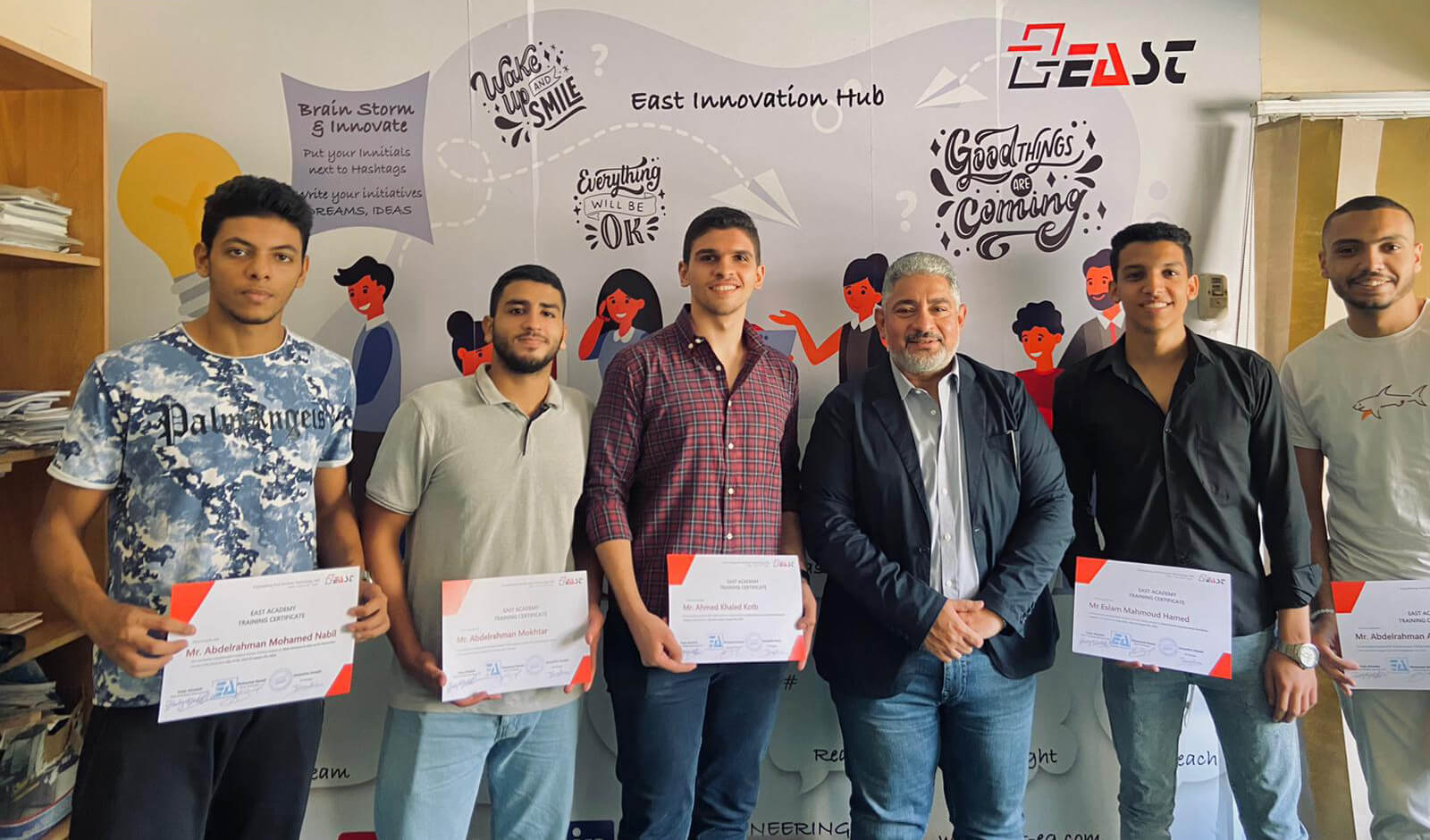 EAST Academy Design (Innovation Hub) Training Program (Graduate Candidates):
Mechanical Engineer
Structural Engineer
With the following criteria:
From the following 6 universities in Egypt , ex : AUC , GUC , BUE , Ain Shams , Cairo , Helwan.
High GPA.
For the structural engineer it is preferred that his graduate project is a steel one.
A personal Interview will be held from Design Manager and HR.
The trainee will compact course with extensive focus on the technical matters (the regular I-Hub tasks).
Training will include regular visits to EAST factory and some work sites upon availability.
Training Period
From 4 to 8 weeks (upon schedule to be released after finalizing the Training Enrollment process "Interviews and Final selection".
Please contact us via [email protected]
Program Status: Closed