Sustainability & Innovation
EAST Capabilities doesn't stop only on the quick delivery of the all components of the concrete plant to your job site worldwide, EAST is with you from the beginning of the foundation checking passing throw the assembling of all the steel, mechanical and electrical components till the calibration of the concrete plant and the training your team.
EAST Provides original calibration certificates after the installation of the concrete plants and original certificates for the trainees after finishing the training sessions and understanding the concrete plant operation.
Our expert team guarantee the installation and the operation of the concrete plant within 21 days following all the health and safety standards.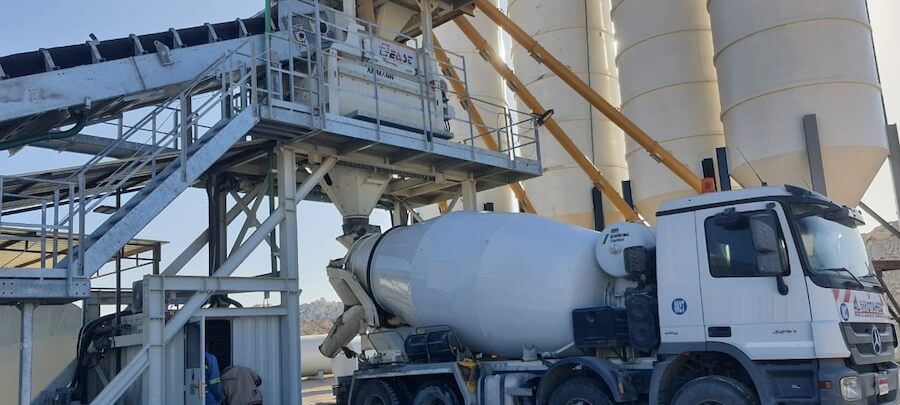 AMMANN Concrete plant CBT130
Scope: Supply – Installations – Commissioing and startUp
Location: Egypt
AMMANN Concrete Plant CBT130
Scope: Supply – Installations – Commissioing and startUp
Location: Egypt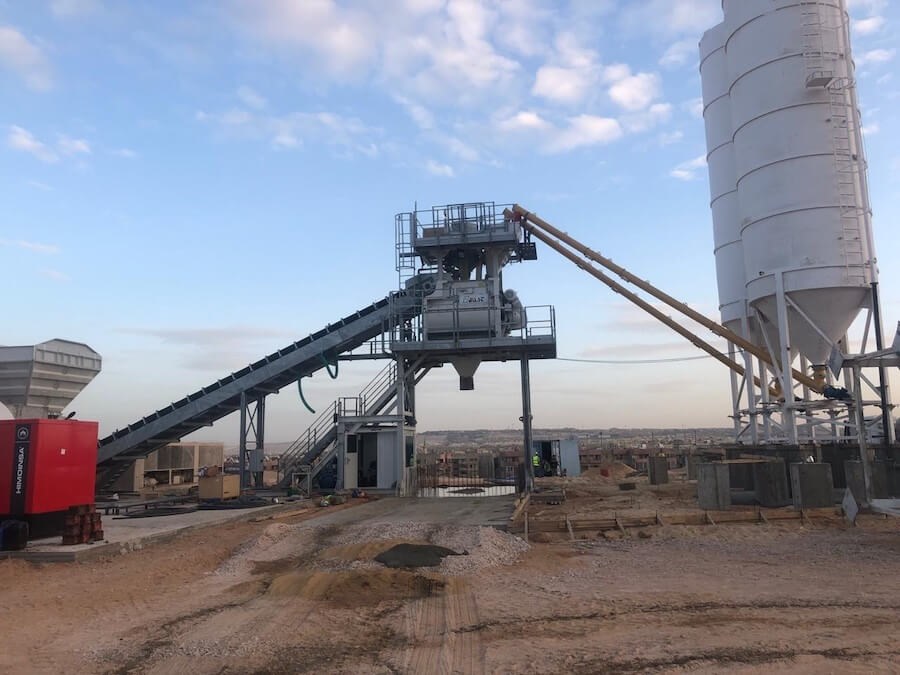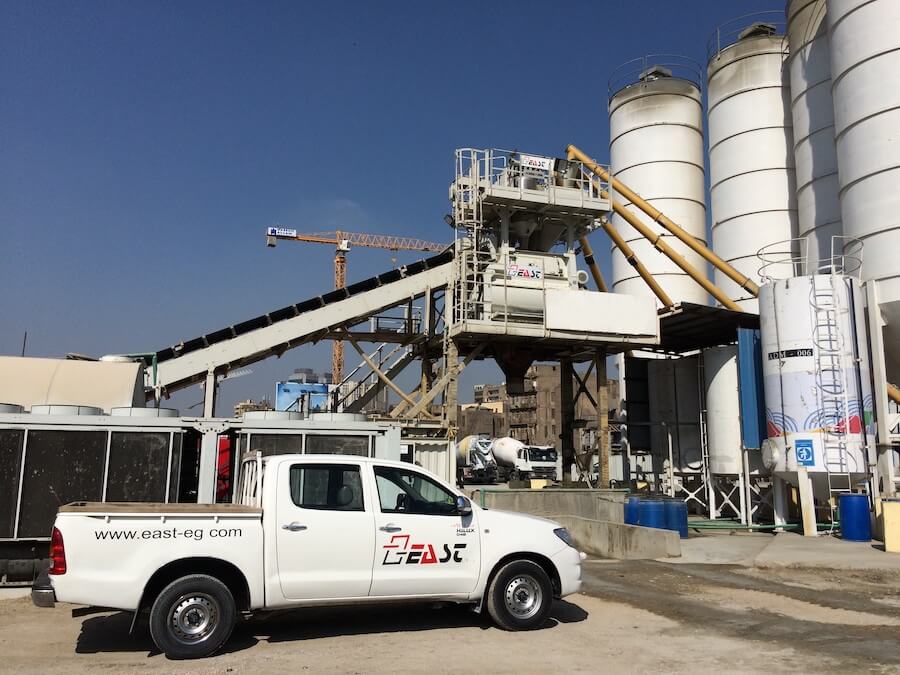 AMMANN Concrete Plant CBT130
Scope: Supply – Installations – Commissioing and startUp
Location: Egypt
AMMANN Concrete Plant CBT130
Scope: Supply – Installations – Commissioing and startUp
Location: Egypt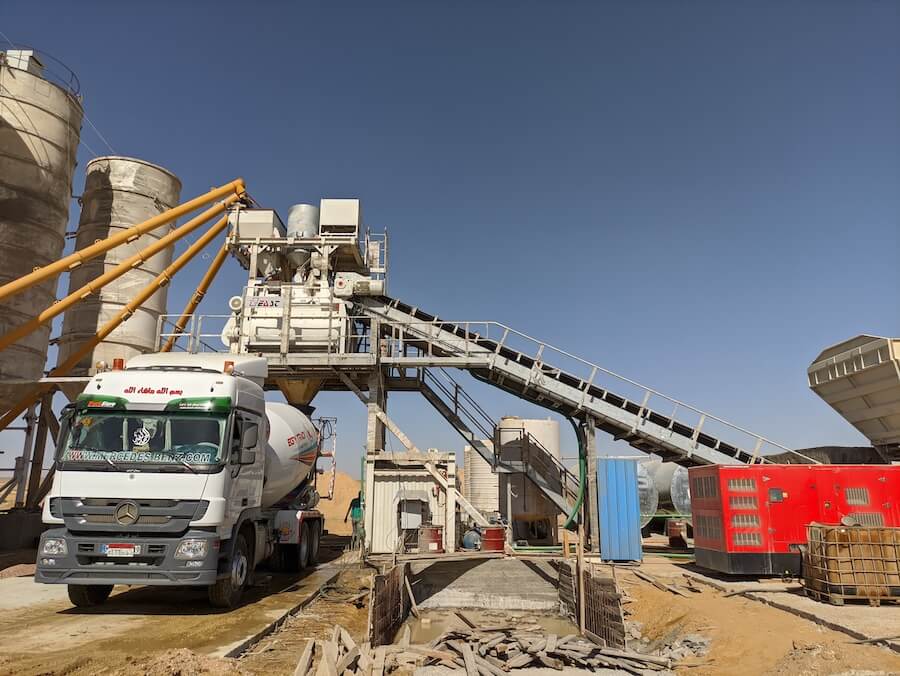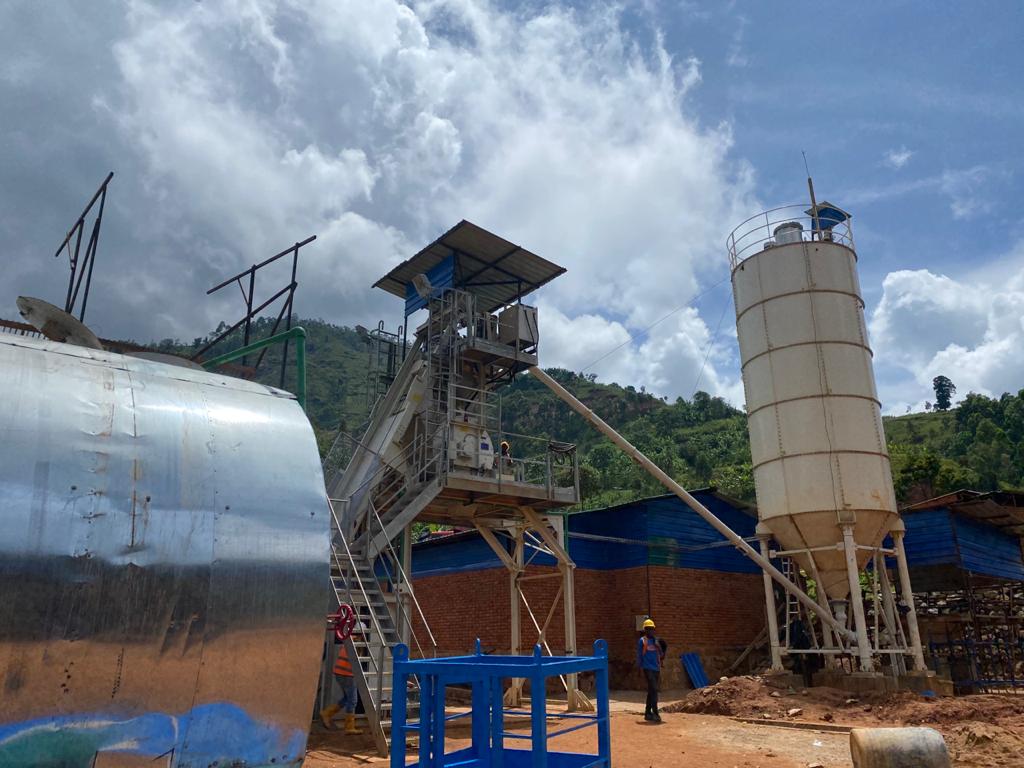 AMMANN Concrete Plant CBT60
Scope: Supply – Installations – Commissioning and startup
Location: Burundi