Sustainability & Innovation

JCT Analysentechnik GmbH based in Austria is your specialist for gas conditioning and emission monitoring . Since last 30 years JCT has been providing reliable and trust-worthy Gas Sampling and Conditioning Components for your process and emissions markets. These products are designed and extended using JCT detailed application knowledge along with EAST expertise.
In addition EX- Approved versions are available.
EAST is covering the following portfolio:
Gas Sampling Probes
Heated Sample Lines
Sample Gas Coolers , Pumps and Filters.
Gas Conditioning Systems
Gas analyzers and detectors
Gas Sampling Probe Unheated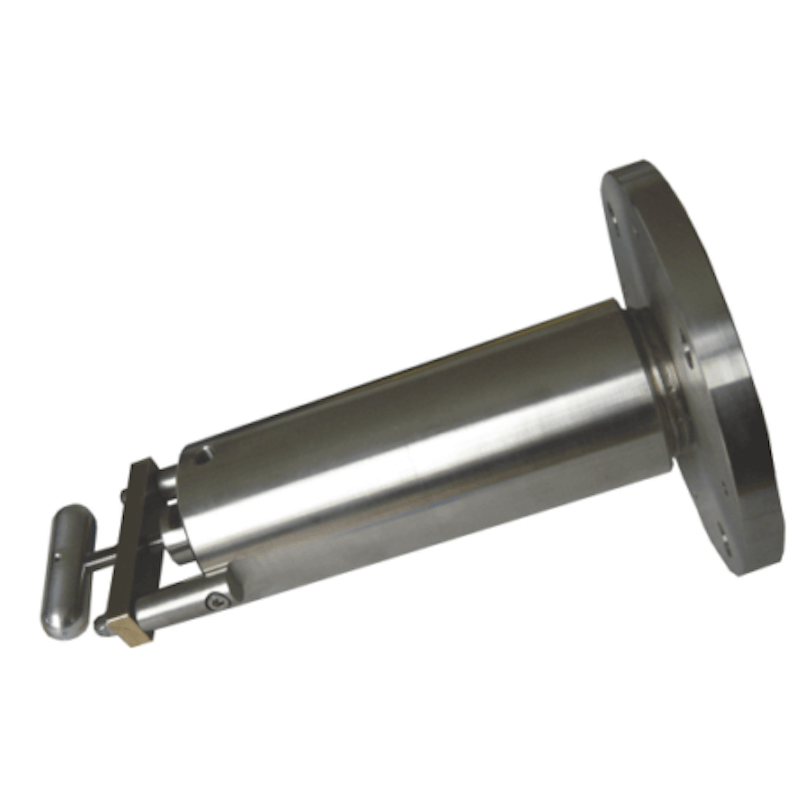 Large active filter surface
Filtration from outside to inside
Filter element change without tools
Different material of filter elements.
The following options are available on JES-301W Gas sampling probe.
Weather protection housing.
Full bore ball valve for process shut-off
Manual and actuator operation of ball valve
Variousupgrades and accessories
A wide range of JCT Probes is available on the following models.
JES-301G , JES-301L , JES-301LM , JES-301 , JES-301V , JES-360 , JES-360H , JES-370 , JES-380 , JES-301K , JES-301E1 , JES-301E1SV , JES-360Ex , JES-301KE1 , JER-EH , JHPF , JBPRV , JPES 
Heated Sample Lines with PA-Corrugated Hose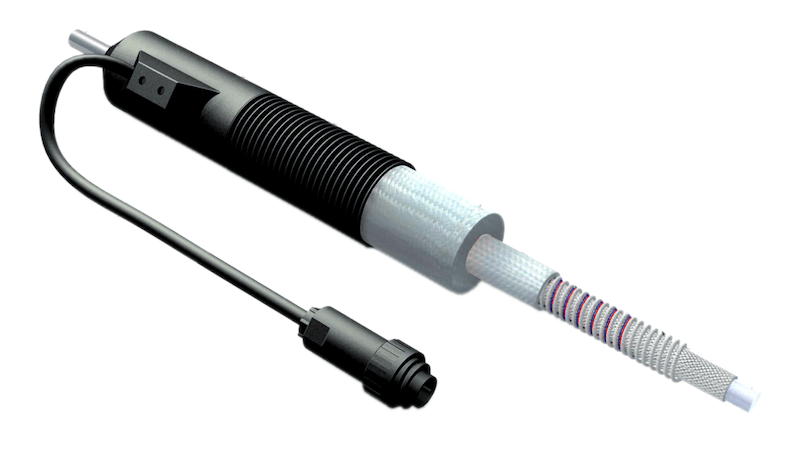 Ready for use
Regulated heatable to max. 200 °C
Heat insulation with thermo fleece
External protection corrugated jacket of polyamide
Inner core Interchangeable for JH3FR and reinforced with stainless steel braid
Availabe as an option Second core for calibration gas

A wide range of JCT Heated sample lines HSL is available on the following models.
JH3BE , JH3E & JH3ER , JH3FG & JH3FGR , JH3BEX , JH3EX , JISLC , JHAF , JPXE4 , HT-61 / HT-62 , HT-63 , HT-55 / HT-55H , JTC-419 / JTC-419E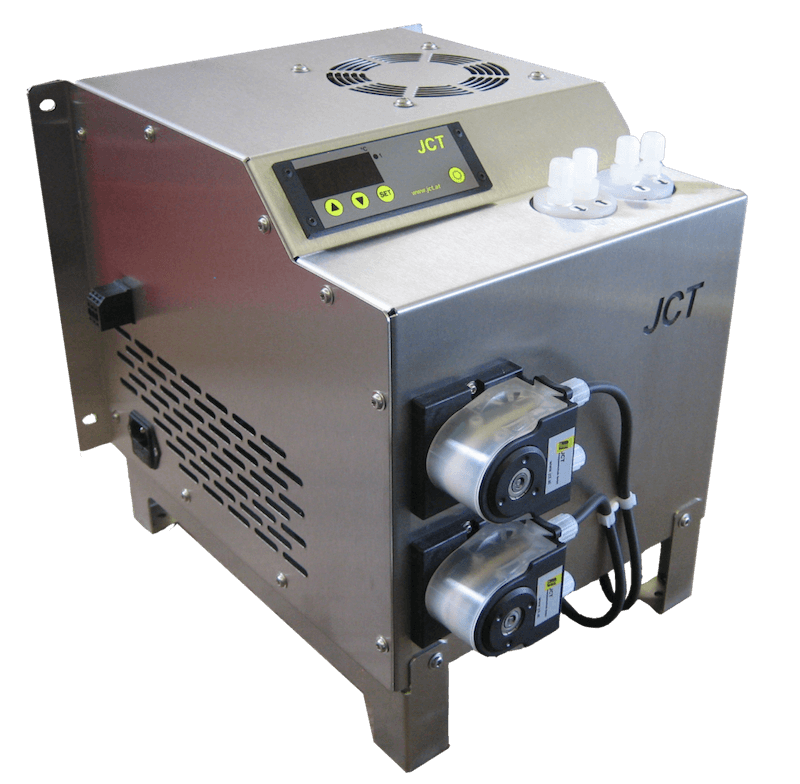 1 or 2 independent gas paths
Integrated condensate pump
Digital temperature indication
Hot gas bypass compressor technology
Temperature sensor monitoring
Wall mount, and vailable free stand as an option
A wide range of JCT sample gas coolers is available on the following models.
JCT-1 & JCT-2 , JCT-3 , JCM-300 , JCM-310 / JCMF-310 , JCM-320 , JCM-3PC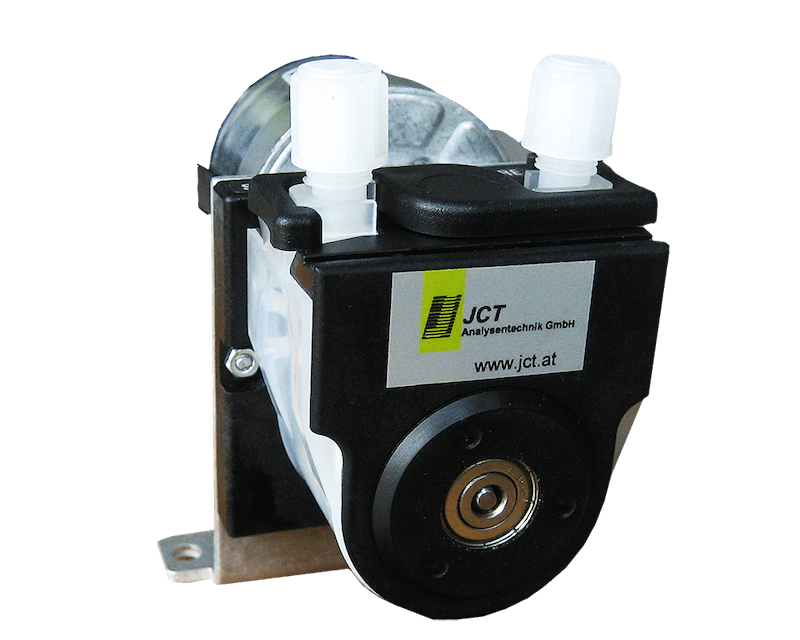 Capacity approx. 290 ml/hr at low speed
Dosing pump capacity approx. 12 ml/hr at low speed
Self suctioning
Corrosion resistant materials
Consisting of synchronous motor, transmission and pump
Double roll bearing
Two PVDF-hose fittings for hoses DN 4/6
Available with or without housing
A wide range of JCT pumps is available on the following models.
JPCS , KW-2 , JKS-10 , 11-LD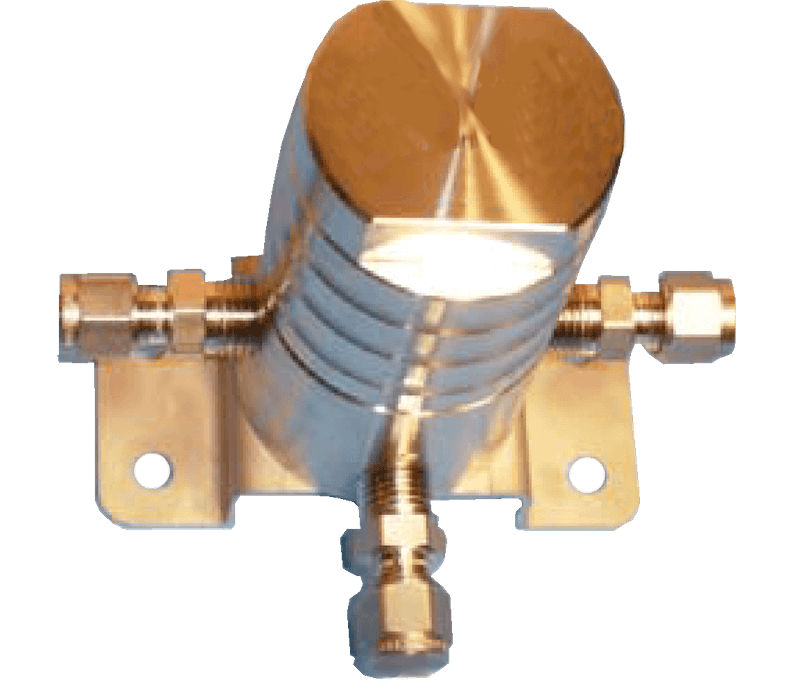 Wall mounting filter
Completely made of SS316Ti
Compact robust construction
Low pressure drop
Suitable for high pressures and temperatures
Variable connection technology
A wide range of JCT sample gas filter is available on the following models.
JGWU & JGWUH , JF-1 , JAF-1 , JSF-1 , JSF-2 , JBF-301L
Heated Sample Feed Unit with Stream Selector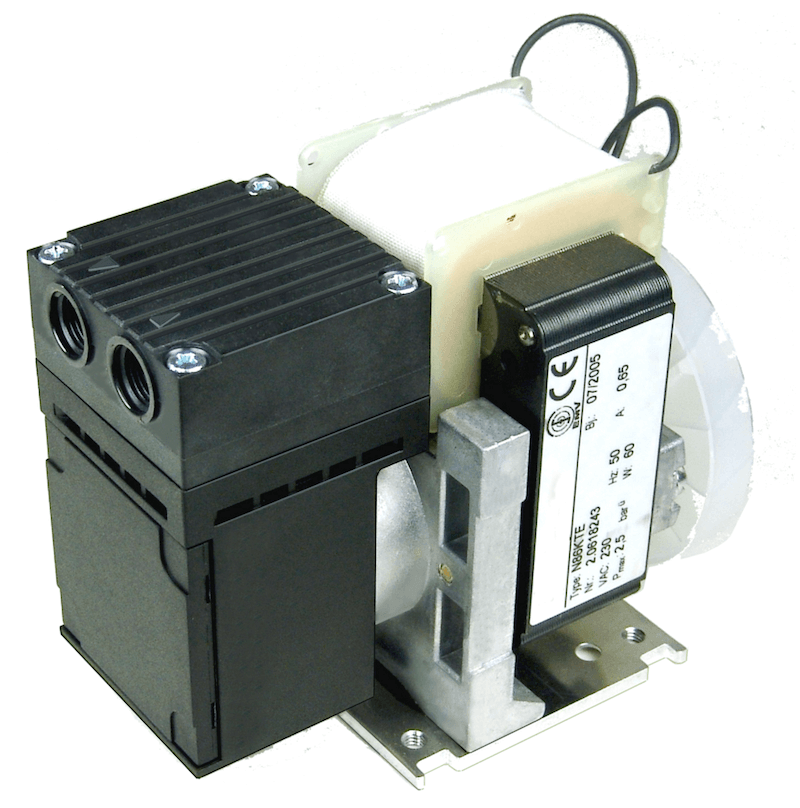 JSP-86 / JSP-86 KTE / JSP-89
Pump capacity 3 / 5,5 / 9,5 Nl/min
Corrosion resistant materials: EPDM, Ryton®, Viton, PTFE coated
Ball bearing brushless shaded pole motor
Oil free gas path
Operation in any installation position
Suitable fittings, mounting bracket and vibration absorbers as accessories
A wide range of JCT pumps available on the following models.
JMSUP-2 , JSP-87Ex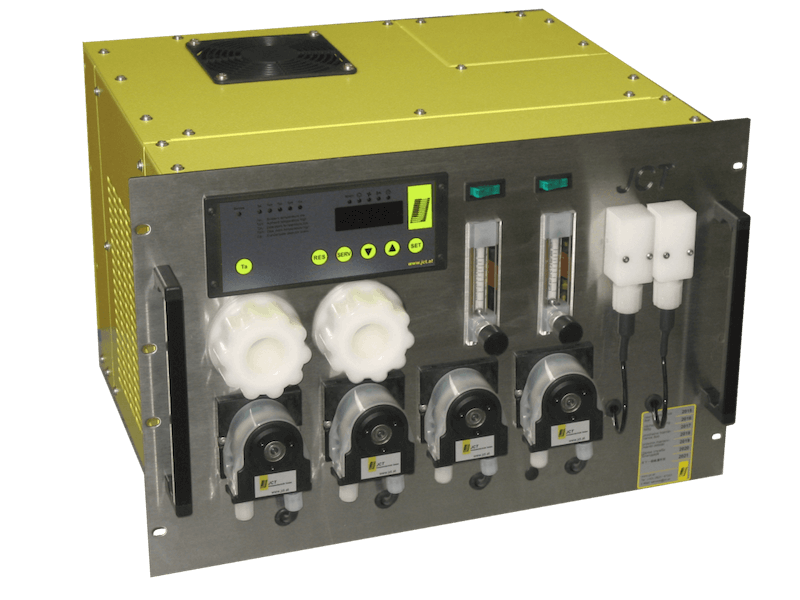 Wall or 19″-rack mounting
Basic device with high-performance compressor sample gas cooler
1 to 4 independant sample gas paths
Integrated condensate pumps
Speed controlled fan
Corrosion resistant flowmeter with precise needle valve , Acid dosing pump and RS485 interface also available as an option
A wide range of JCT conditioning systems is available on the following models.
JCL-301 , JCC-R / JCC-Q / JCC-P / JCC-L , JCP-300
NO2 to NO Sample Gas Converter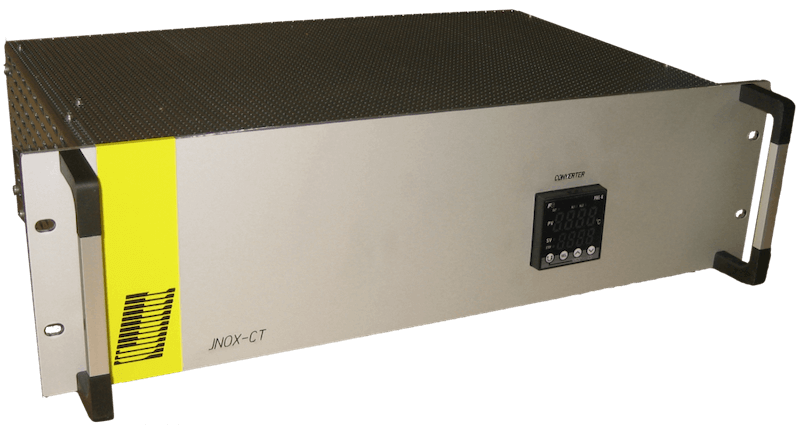 19" wall mounting or portable housing
Efficiency of converter is more than 96 %
Digital temperature indication and status LEDs
Conversion material carbon or metallic (molybdenum containing)
Model with unheated or heated bypass connection upstream conversion for additional measurements or fast response times
Model with local or remote controllable unheated 2/3-way solenoid valve to bypass the converter cartridge for calibration or test gas feeding
Thermal Conductivity Detector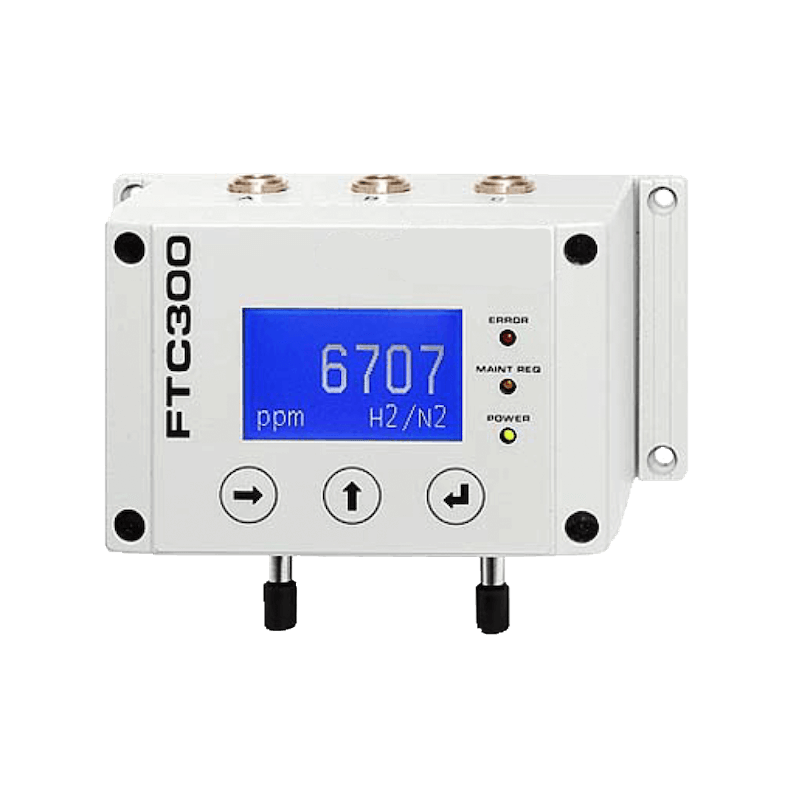 128 x 64 point graphic display
Operation via 3 keys or PC-based service program
Small robust design in aluminium housing for field operation (protection class IP65)
Linear electrically isolated current output 4….20mA, start and end point concentration freely selectable
3 configurable relays for alarm message and device status
A wide range of JCT detectors is available on the following models.
FTC130-TRA , JFID THC , JFID-FE , JFID-MK , JFID NMHC , JFID-FE TOC 2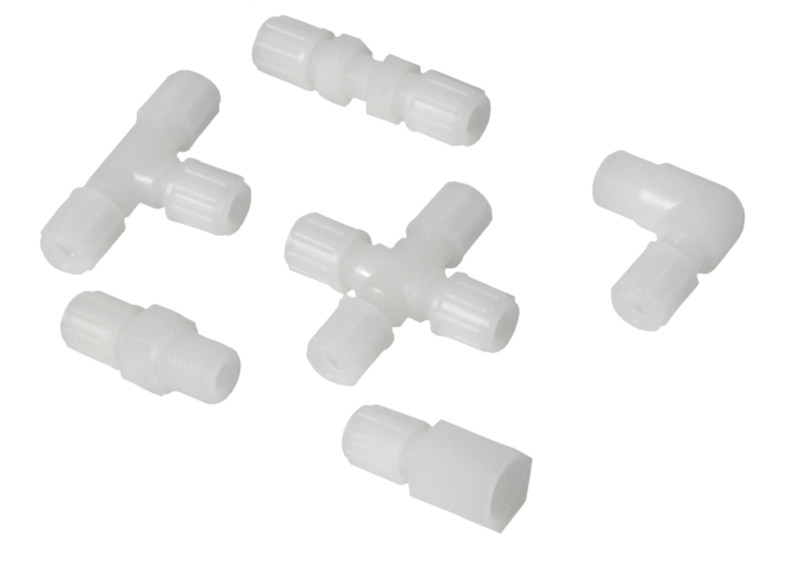 Fittings , Heating Block for Ex Zones , Heated Stream Selector , Flowmeter , Heating Block for Ex Zones , Detonation Barrier , Dilution Unit , High Temperature Tape Heater
A wide range of CEMS accessories and fittings is vialable on the following models.
JISLC , JH3TH , JPCS , JMSU , JMSUP-2 , JHBEX , JDU , JDM , JDS & JDSB ,