Sustainability & Innovation
EAST is a joint stock company that provides local and regional markets with engineering related products services. EAST started long ago rooting from a family-owned business that was active in construction and roads building.
Today the company is active in major infrastructure, energy and industrial sectors. It features a diversity of applications through its divisions, its activities ranges from a simple supply of equipment up to a complete complex EPC projects.
Is the first tool EAST is using.. Since its inception, the company is focusing on providing the targeted markets with highly, flexible engineering solutions.
Our team is well selected of qualified members with distinguish capabilities and creativity which finally enables us to design and implement our solutions efficiently.
Correct Design and right implementation makes the correct (&) combination to give a reliable working solution. Well selected reputable partners and trusting clients makes the (&) combination that shows well EAST capabilities. Employees willing to learn and an incubating environment, creates the (&) combination that gives EAST it ability to be a fast growing company.
When it comes to a request of a fast, trusted and reliable service, our clients never give a second thought. What makes us proud is the fact that our clients know that our teams are always available to take a correct action at a glance. From complicated software problems down to a simple spare parts supply; we are ready to make it.
A tool and a target; EAST is always seeking to provide its customers and loyal clients with state of the art technologies that secure the best process performance. Searching in technology with technology is our daily routine, our passion and our tool to develop customer oriented solutions.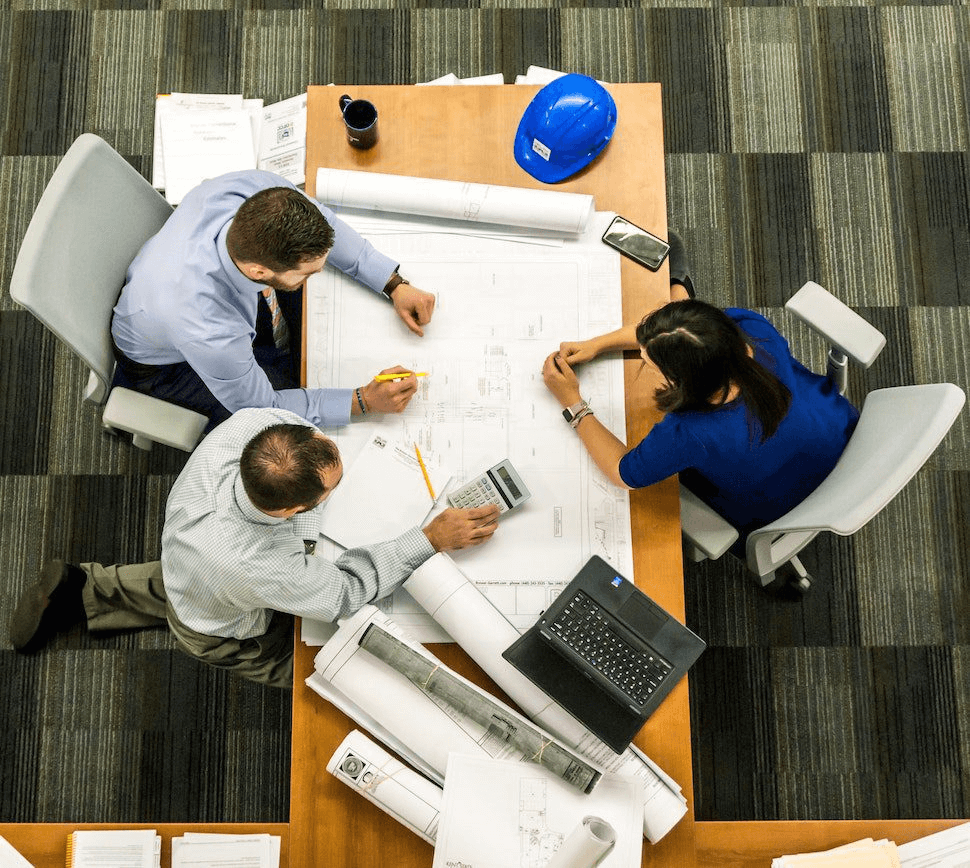 EAST to be a leading EMEA region provider of innovative customized engineering Systems, Products and Services in industrial electrification, automation, steel solutions, processing plants and equipment.
Ensuring Customer satisfaction through on time delivery of innovative high-Quality tailored solutions, committed Employees and excellent Suppliers.
Developing our Team through a progressive work environment enabling their growth and prosperity.
Adding wealth to our shareholders' through sustainable and environment friendly processes.
Promoting fair positive competitive environment in the relative industrial business society.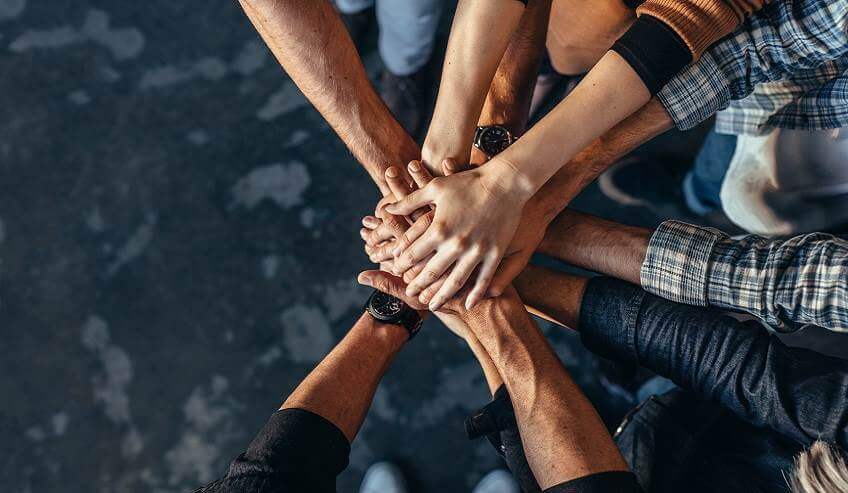 Acting Global Building Local
A primary focus it represents our team, client & community; by investing in our people, we are creating an extra-ordinary creative work model.
We are committed to provide our customers solutions that are east genuine, efficient, cost effective and original, that sets them apart from their competition.
We do believe in business partnership with our loyal and committed team members, customers & suppliers. We are committed to always develop our partnership.
We work to grow our company value, profitability & geographic presence, to satisfy our shareholders, team members and committed business partners.